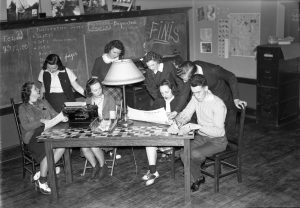 Joe Schulz, Managing Editor

December 5, 2019
125 years ago, a publication was created on what is now the UW Oshkosh campus with the intention of bridging the gap between faculty and students. The Normal Advance began publication in September 1894 and is celebrating its quasquicentennial anniversary in 2019. Despite the time that has elapsed...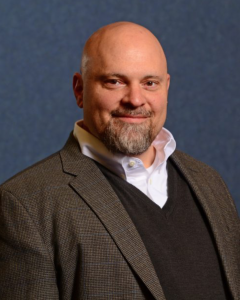 Joseph Schulz, Managing Editor

December 5, 2019
A Brown County Circuit Court judge recently ordered the release of public records investigating a UW Oshkosh English professor for possible gender identity discrimination. A May 2017 student complaint alleged that associate English professor James "Duke" Pesta discriminated against them based...