UWOSO plays 'Star Wars' and more
The University of Wisconsin Oshkosh Symphony Orchestra will be performing their first concert of the Spring 2020 semester on March 18 at 7:30 p.m.
The theme of the concert will be "movie music." Most of the pieces will be from John Williams, a famous composer responsible for film scores that are easily recognizable today.
The concert will include pieces from "Star Wars," "E.T. the Extra-terrestrial," "Schindler's List" and "Close Encounters of the Third Kind."
Eli Vang, who plays the bassoon in UWOSO, says that the concert will be enjoyable for audiences of all kinds.
"People can expect the whole 'wow factor'," Vang said. "It's gonna be very pretty and very wonderful to hear."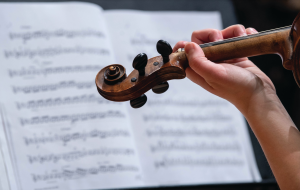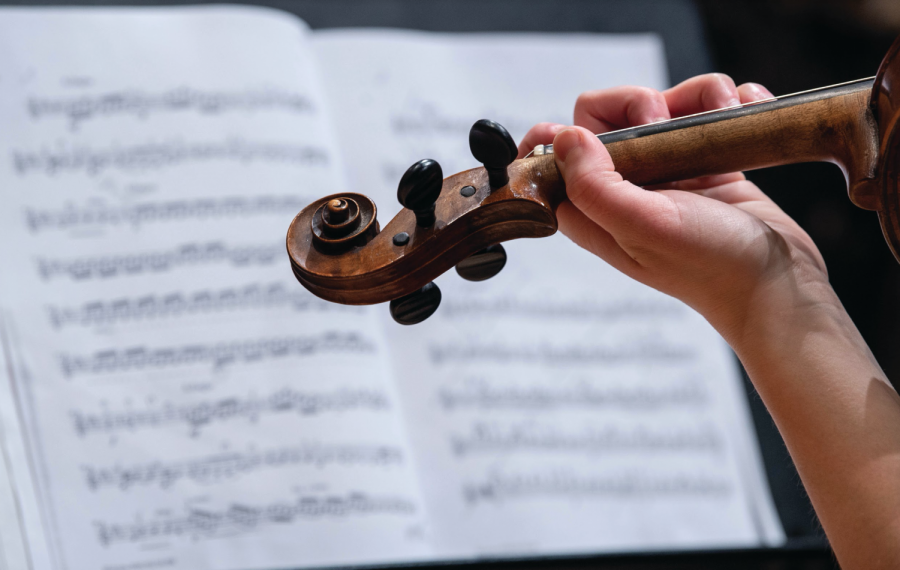 Two of the pieces will be led by student conductors, Jake Falcon and Tim Fitzpatrick. while the rest will be led by conductor Dylan Chmura-Moore.
The theme of movie music was a very special choice for Chmura-Moore.
"It's important, and exciting, that we play music in all styles and in every time period," Chmura-Moore said. "This makes us more compassionate people, more well rounded people, and better musicians. And, to be honest, playing film music is just a good ol' time."
They will be performing well-known classic pieces that define the films they emerged from.
"I am looking forward to playing one of the main songs from 'Star Wars.' It's called 'Across the Stars'," Vang said. "It's very pretty and I'm excited to play it."
Music lovers, movie lovers and anyone looking for a fun new experience should attend the UWOSO concert.
"[Expect] an escape to other worlds, melodies that will make your heart ache, rhythm that will boil your blood and highs that will shatter the glass on our phone," Chmura-Moore said.
This is a one night only event, so don't miss out. Tickets for students are free while the price for non students is only $10. You can purchase tickets at the front doors of the event.
The concert will be performed in the Arts and Communications Center's Music Hall.