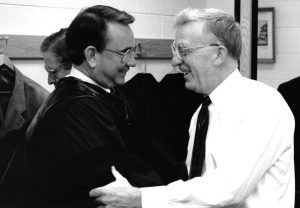 March 3, 2021
March 4, 2003 — The Oshkosh Faculty Senate passes a resolution 13-4 condemning a U.S. led invasion of Iraq, supporting diplomacy instead. The...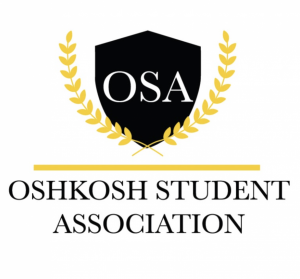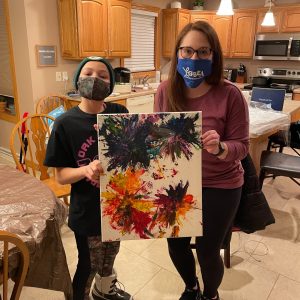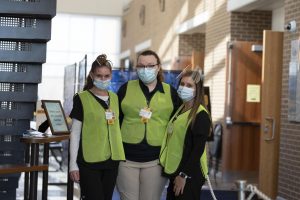 March 3, 2021
The UW Oshkosh swim and dive team lost to UW-Eau Claire 199-86 on Feb. 27 at the Albee Pool to close out their 2021 regular season. The meet against...
Subscribe to our newsletter!
Black Lives Matter protest in Appleton ends peacefully