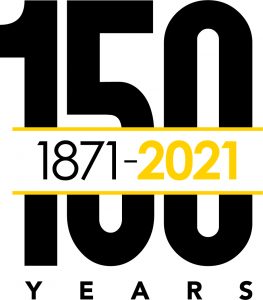 May 5, 2021
May 6, 1987 — Arthur Ziegler, Wisconsin's head cartographer for the previous 25 years, spoke on campus. Ziegler said of Wisconsin's four boundary...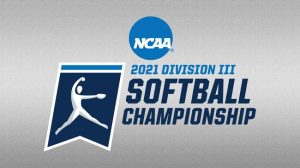 May 17, 2021
UW Oshkosh will participate in regional competition of the NCAA Division III Softball Championship at UW-Eau Claire's Bollinger Fields beginning May...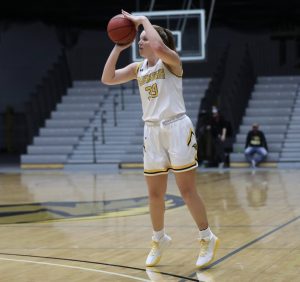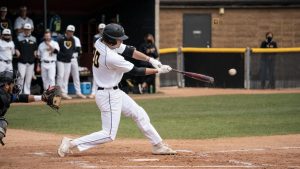 Subscribe to our newsletter!
Black Lives Matter protest in Appleton ends peacefully