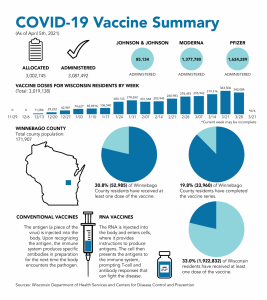 April 7, 2021
Once ranked one of the biggest COVID-19 case surge sites in the nation, Wisconsin is now among the leading states in the immunization race. Wisconsin...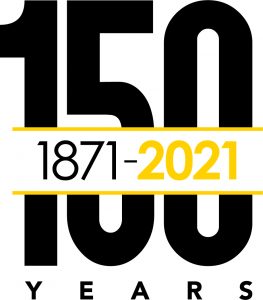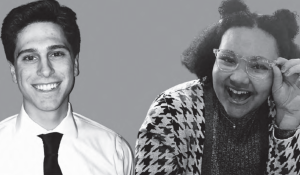 April 7, 2021
The UW Oshkosh softball team went 5-3 between March 20-26 in road doubleheaders and improved their overall season record to 7-3. While most UWO students...
Subscribe to our newsletter!
Black Lives Matter protest in Appleton ends peacefully