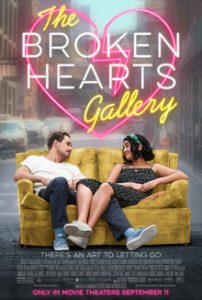 September 23, 2020
"The Broken Hearts Gallery," produced by Selena Gomez, is a feel-good film that anyone can relate to, even if they've never been in a relationship. The...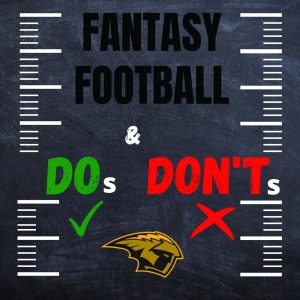 September 23, 2020
Fantasy football has always been an interesting entity. This year, however, fantasy football owners have even more variables to consider due to the impact...
Subscribe to our newsletter!
Black Lives Matter protest in Appleton ends peacefully