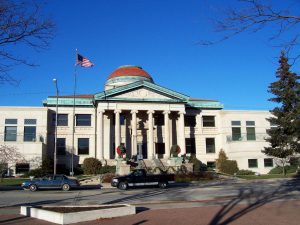 November 20, 2020
The Oshkosh Public Library will launch carryout service on Monday. The new service allows cardholders to come into the library's main lobby during business...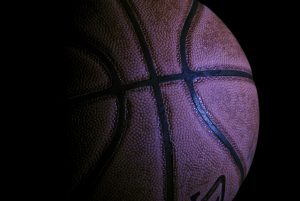 November 18, 2020
When the coronavirus rapidly spread across the country until it was classified as a pandemic, all of the spring sports athletes simultaneously had to face...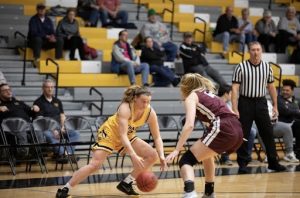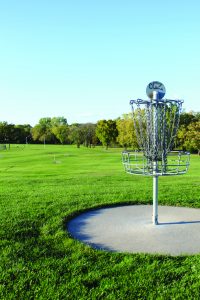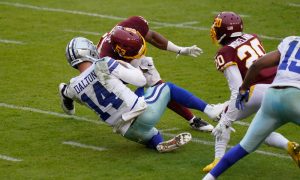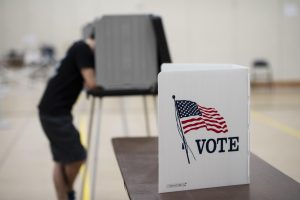 Subscribe to our newsletter!
Black Lives Matter protest in Appleton ends peacefully