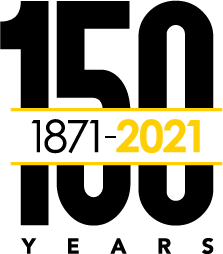 September 15, 2021
Sept. 16, 1971 — The official opening of Oshkosh's Centennial Year occurs. A convocation is held at Albee Hall. The University Wind Ensemble opens...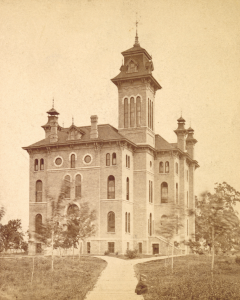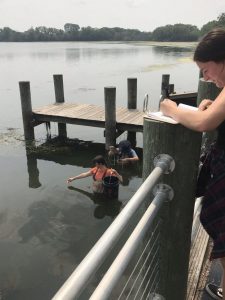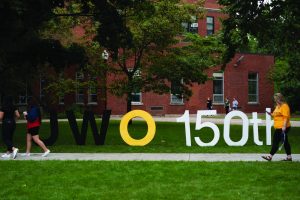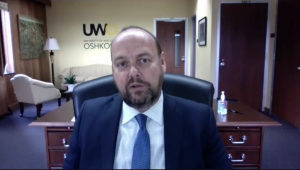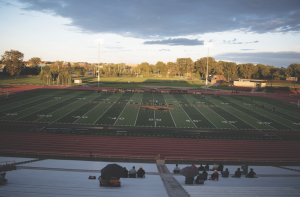 September 15, 2021
The UW Oshkosh women's soccer team rolled to four straight victories opening up the season, an accomplishment last achieved in 2012. The offense...
Subscribe to our newsletter!
Black Lives Matter protest in Appleton ends peacefully