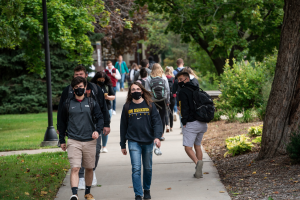 September 18, 2020
UW Oshkosh reached a 24% student positivity rate as Winnebago County reached a record number of 149 positive cases on Thursday in what the Winnebago County...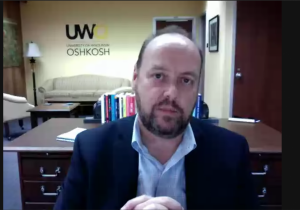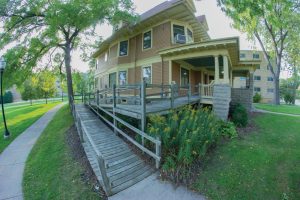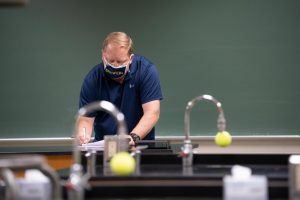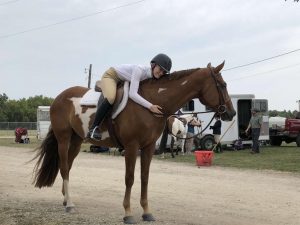 September 16, 2020
As UW Oshkosh students acclimate to the new style of campus life, many find themselves in their rooms while they attend classes remotely. While studying...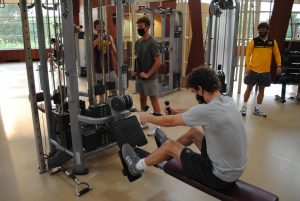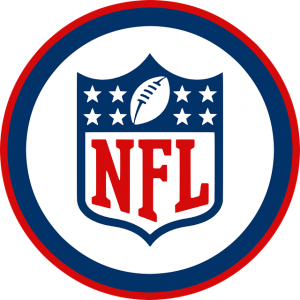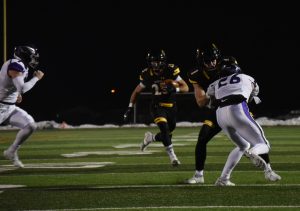 Subscribe to our newsletter!
Black Lives Matter protest in Appleton ends peacefully