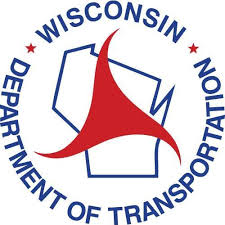 July 7, 2020
Gov. Tony Evers and Wisconsin Department of Transportation (WisDOT) Secretary-designee Craig Thompson today announced more than $160 million in transportation...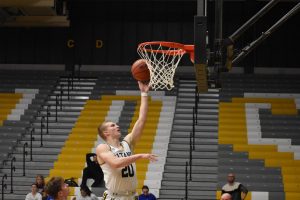 May 28, 2020
One year and two days after being crowned a national champion, former UW Oshkosh men's basketball player Connor Duax was charged with two counts...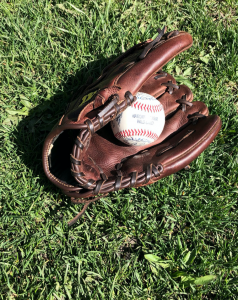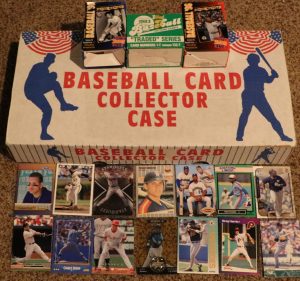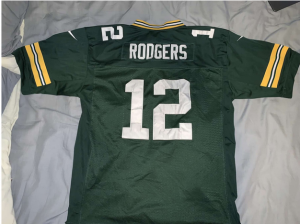 Subscribe to our newsletter!
Black Lives Matter protest in Appleton ends peacefully