January 24, 2021
The COVID-19 community testing site at the University of Wisconsin Oshkosh will remain open through March, thanks to a partnership between the University...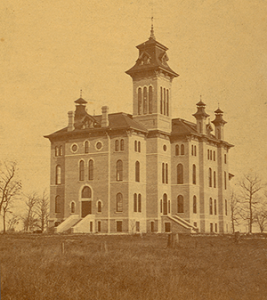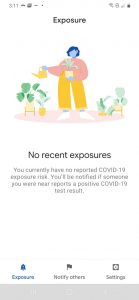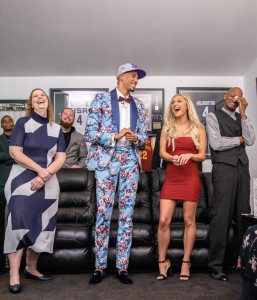 December 9, 2020
Out of the 7.8 billion people in the world, only 600 are able to say that they are on an episode roster before opening night of the regular season. Oshkosh...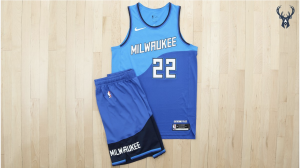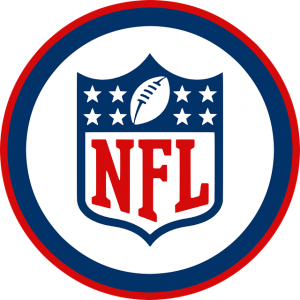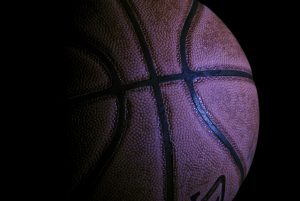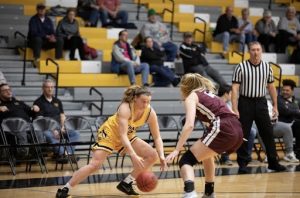 Subscribe to our newsletter!
Black Lives Matter protest in Appleton ends peacefully