May 23, 2020
The Winnebago County Health Department is warning people that as businesses and communities begin to open that COVID-19 has not gone away and their recommendations...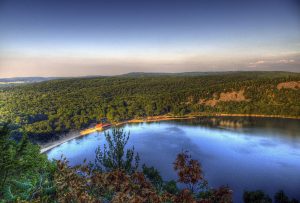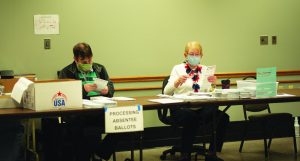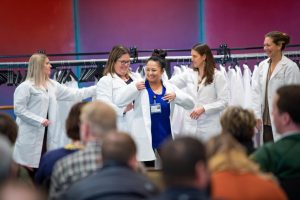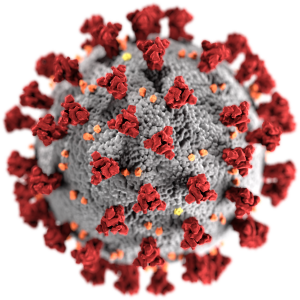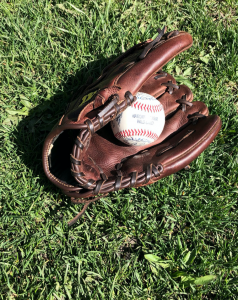 May 7, 2020
As the number of confirmed COVID-19 cases soars past the 1.2 million mark in America, many sports fans around Oshkosh are wishing they could just turn...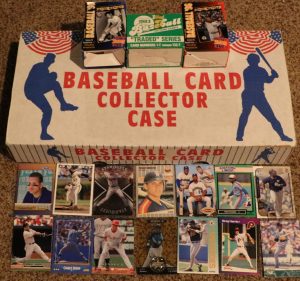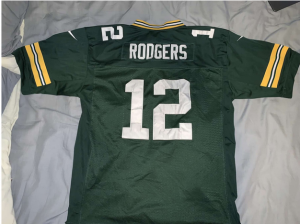 Subscribe to our newsletter!

Loading ...