Menasha planetariums celebrate anniversary
With the original 1961 Menasha planetarium open for 37 years and the newer Barlow Planetarium open for 23 years, Feb. 4 marked the 60th anniversary of a planetarium in Menasha.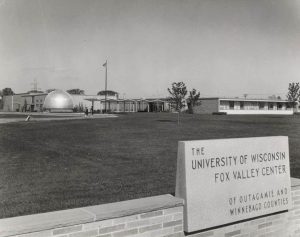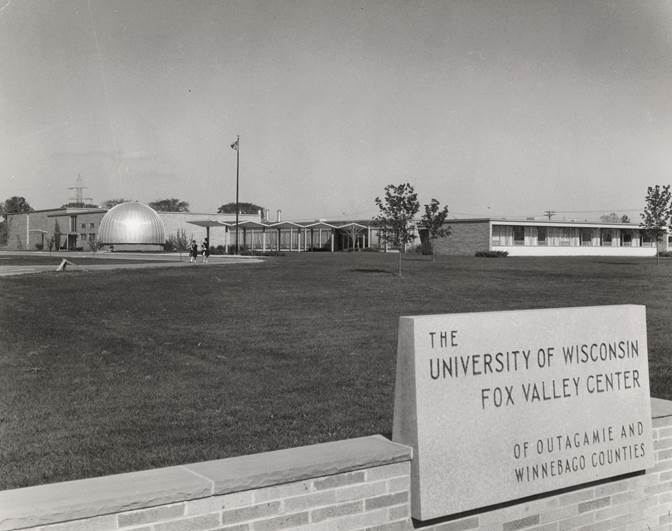 The original Menasha planetarium, which served the communities of Northeast Wisconsin from 1961 to 1997, was the second of its kind in Wisconsin and is currently the longest running planetarium program in the state.
According to reports, it was one of the most publicly accessible planetariums in Wisconsin with programs for the public as well as for the area's school children.
However, when the UWO-Fox Cities Campus decided to add a science wing in the late 1990s, the Barlow Planetarium became included in the project.
The Barlow Planetarium at UWO-FC opened to the public on March 20, 1998 and was considered among the most state-of-the-art planetariums in the United States at the time of its opening.
Today, the Barlow is the second largest and second most attended planetarium in Wisconsin.
The Barlow serves approximately 35,000 visitors annually from Northeast Wisconsin.
In just the past 23 years, nearly 900,000 guests have visited the planetarium.
When combined with the 36 years of the original Menasha planetarium, it is estimated that probably well over a million people have encountered the Menasha planetarium experience in the last 60 years.
Alan J. Peche, director at the Barlow Planetarium, said that for the entire 60 years, the planetariums offered a way for the people of Northeast Wisconsin to experience the nighttime sky while gaining a lifelong appreciation of astronomy and science.
"Astronomy is one of those topics that can bridge multiple age groups," Peche said. "The youngest will get their first experience of how science can answer their questions about the world around them."
The Barlow is currently open at reduced capacity with 16 seats available per show.
Ticket sales are online only and masks are required for all guests aged three and up.
Visit uwosh.edu/barlow for more information and follow Barlow Planetarium on Facebook for upcoming events and other updates.