'The Bachelor' concludes 25th season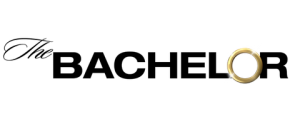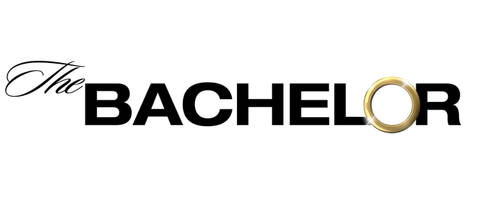 ABC's popular reality TV show, "The Bachelor," welcomed its first bachelor of color, said goodbye to host Chris Harrison and changed "Bachelor" culture forever all in one season.
No Bachelor fanatic could have predicted this season, which premiered Jan. 4, to be so pivotal, unraveling into something much more complex than a journey to find love.
Sure, there were moments of comedy. Matt James, the season's bachelor, notorious for kissing women with his eyes wide open, quickly became an internet meme.
Victoria, MJ, Serena C. and Anna all courted their fair share of vengeful fans as they were quickly thrown into the "mean girls" bucket.
Katie inspired audiences with her maturity and strong character, while Serena P. shocked them, abruptly leaving Matt after he met her family.
Abigail moved viewers with her story of living with a hearing impairment, and Michelle stunned them with her words of wisdom.
In season 25, there were plenty of cliffhangers and surprises, but none were as shocking as the controversy involving the last woman standing: Rachael Kirkconnell.
James always held a smile whenever he was with Kirkconnell throughout his journey on the show.
However, a little over halfway through the season, news emerged that Kirkconnell had attended an Old South antebellum plantation-themed party back in 2018 as a college student.
Shortly after those rumors surfaced, former bachelorette Rachel Lindsay interviewed the show's host Chris Harrison who quickly defended Kirkconnell, ultimately leading to his suspension from the show.
James, the bachelor, also spoke out to defend Kirkconnell, saying that everyone has a story and he wants to be receptive of that.
However, in response to the interview coordinated by Lindsay, James flipped a switch, and instead took to Twitter saying that both Harrison and Kirkconnell's actions were devastating and heartbreaking.
Both Harrison and Kirkconnell have since apologized, saying that they were wrong to act the way they did.
Despite the requests of thousands of angry fans, it has recently been announced that former bachelorettes Tayshia Adams and Kaitlyn Bristowe will take over the upcoming season in place of Harrison.
In the season finale, which aired after the news surfaced, James deferred from proposing to Kirkconnell, and the couple instead agreed that they'd continue to see each other and not rush into anything.
But it wasn't until after the finale that the controversy was addressed in the "After the Final Rose" episode, hosted by Emmanuel Acho, a former Philadelphia Eagles linebacker.
In this episode, Kirkconnell apologized again not only to the BIPOC community, but also to James directly, who remained uncomfortable and quiet sitting next to her.
Since the controversy began, ratings for "The Bachelor" season 25 dropped by over 1 million viewers per episode, an all-time low for the series, according to The Sun.
The Hollywood Reporter said that the finale of James' season was down 25% in total viewers from a year ago, perhaps due to the complaints of many fans regarding the "cancel culture" that the show encouraged.
However, in hopes of restoring their ratings, ABC has announced that two women from James' season popular among the show's remaining audience, Katie Thurston and Michelle Young, will be the next bachelorettes.
Thurston's season is set to premiere summer 2021 and Young's season will premiere in the fall of 2021.
Bachelor in Paradise, a counterpart of the show where former "Bachelor" and "Bachelorette" cast members search for love in a group setting, is currently set to air in late summer after Thurston's season.