Poetry of Black author articulates everyday experiences
Black history talk from 1-2 pm on Wednesday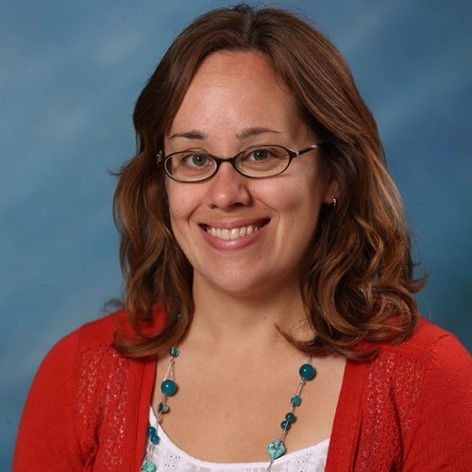 The poetry of Gwendolyn Brooks, the first Black author to win the Pulitzer Prize, will be presented by Mary Unger on Wednesday to honor Black History Month and explain Brook's ability to articulate everyday experiences through her literature. 
Unger, an associate professor at Ripon College, is also the coordinator of the Women's and Gender Studies Program at Ripon. She is currently working on a book titled "Reading the Renaissance: Black Women's Literary Reception and Taste in Chicago, 1932-1953" where she assess the contribution of Black women to the literature of the Renaissance.
 "I enjoy sharing and speaking about her early poetry because many people are not familiar with it, nor are they familiar with how influential it was in creating a Black audience in the middle decades of the 20th century," Unger said.
Unger's favorite poem by Brooks is "The Womanhood" sequence in "Annie Allen" because of its "beauty and bravery."
Brooks' work aligns with Unger's passion for studying gender and race in American literature. 
 "My love for Brooks's work reflects a general interest I have in questions about race, gender and literature in American culture," she said. "[It] influenced my decision to pursue a Ph.D. in literature and gender studies and then, in turn, to become involved with women and gender studies at Ripon."
"A Street in Bronzeville" is one of Brooks's most famous poetry collections and displays a sense of authenticity and relatability. 
"She's writing about the smell of onions and lukewarm bathwater, rather than elite or erudite topics that traditional poetry is most often associated with," Unger said. "In doing so, Brooks writes poetry for and about everyday people." 
Unger encourages people to read Brook's poetry to understand viewpoints that she believes are shut down by society. 
"In addition to her technical mastery, Brooks gives voice to those that mainstream American society neglects or deems unworthy," she said. "For this reason alone, her poetry is important. It's the poetry of the underdog." 
For more information on Brooks's work check out Polk Library where you can find poetry collections like "Bronzeville Boys and Girls." 
She will be speaking on Wednesday, Feb. 16th from 1-2pm for the WAGS Speaker Series and Black History Month celebrations at UWO. Join us via link on the day of the event: tinyurl.com/ungertalk