Crunch Time: 'Great way for students to get to the next level of their academic success'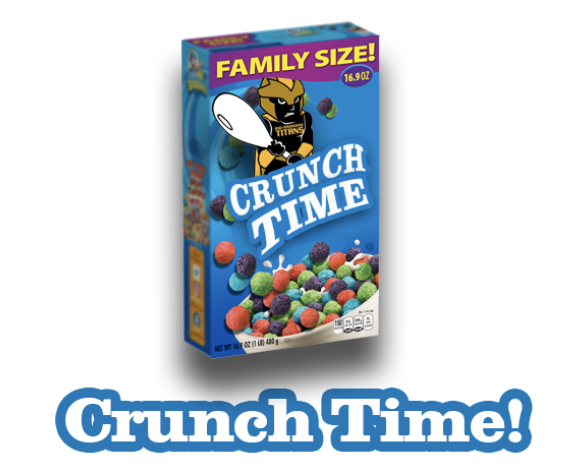 Mattie Beck, Assistant Arts & Entertainment Editor
April 5, 2022
The UW Oshkosh Libraries held the second-ever Crunch Time, a campus event where students can get help from academic resources, eat free snacks and relax at the libraries.
The timing is the difference between this Crunch Time and the one held previously. In the past, Crunch Time was held during finals week, while this semester it was held a week after midterms.
Sarah Neises, library director for UW Oshkosh Libraries, reached out through Campus Resources to have changes made for the second Crunch Time. 
"We reached out to faculty in different ways to encourage them to provide office hours," Neises said. "The libraries on all three campuses are continually working on set-up options, food choices, student services staffing and more."
Along with resources, there were also snacks provided at all locations for students to enjoy as they came, which was also helped encourage students to come. 
"I would encourage students to come to the next Crunch Time to eat some free food and get some academic help in a casual atmosphere," Neises said.
While many of the resources were used at the event, Neises does hope for more use of them in the future. 
"We would always love more interaction between the students and the offices/faculty that staff the event," Neises said, "Utilizing student services is a great way for students to get to the next level of their academic success."
The attendance at  Crunch Time was about  the same as the last Crunch Time, with 197 accounted for at Polk Library.
"The libraries at Fond du Lac and Fox Cities also held Crunch Time events and reported good attendance and engagement with students," Neises said. 
Overall, Neises said she considered the event itself a success throughout the three campuses. 
"Whenever we can get students into the libraries to see that they are friendly places that can help their academic careers, I view it as a success," she said.