130 students charged in government hoax
The U.S. government created a fake university to trap foreign national students in a Visa fraud scheme.
After following through on their intentions, 130 foreign national students have been charged, eight have been arrested and all face the threat of deportation, according to a federal indictment released Nov. 27 and first reported on by the Detroit Free Press.
The fictitious University of Farmington in Farmington Hills, Michigan employed Homeland Security Investigators from Immigrations and Customs Enforcement to act as administrators for the university from 2015 to 2019.
Students bought into what is being called the "pay to stay" scheme, which allowed them to retain their citizenship in America because of the government's recognition of their "F" and "M" Visa types under the Student and Exchange Visitors Program.
ICE agents told the Detroit Free Press news reporters that the foreign national students knew the university was not legitimate and were aware they were buying into the scheme that exploited the U.S. under Visa fraud.
The university had no professors and no classes offered. The university had an office building in Farmington Hills on the second floor of an office suite and had a Greek slogan reading "Scientia et Labor," meaning "education and work."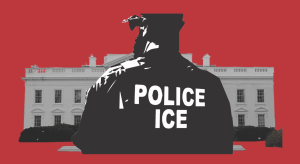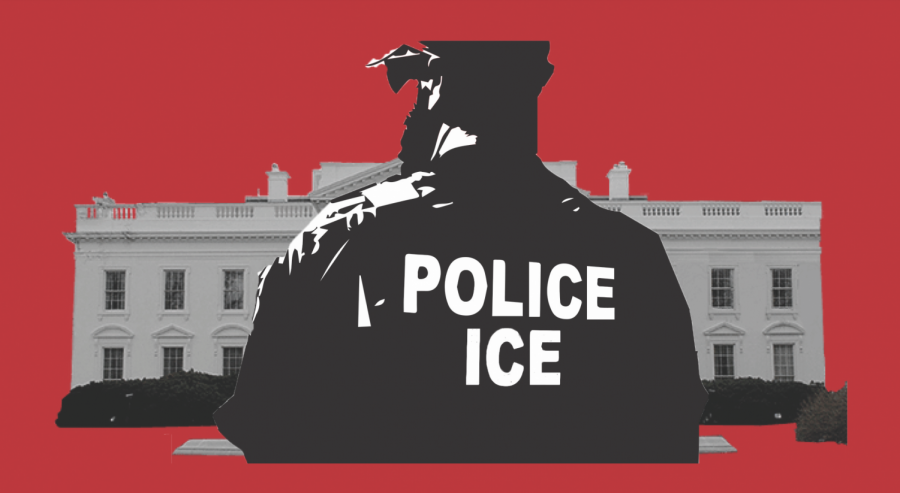 Immigration attorneys who have responded to the news have told media outlets that the students were deceived and in a distressful situation.
Attorneys said that the university was not easily interpreted as fake because of existing advanced level courses offered under the Curricular Practical Training program.
Foreign national students who are approved for CPT programs are expected to do practical work, which correlates to work done outside of a university classroom, like an internship.
The fake university said they had CPT programs, which attorneys said increased the deception because other legitimate universities across the county with CPT programs don't require students to be in the classroom.
Some of the students enrolled at the university in Michigan were taken into custody by ICE agents Nov. 27 from as far away as Texas and California.
ICE agents said this gave evidence to the assumption that foreign national students were buying into fake universities to retain their citizenship by meeting the student visa requirements.
The university's website told prospective students that they were endorsed by the Accrediting Commission of Career Schools and Colleges and said it was "approved by the U.S. Department of Homeland Security Student and Exchange Visitor Program to enroll international students."
The website now reads "The University of Farmington has been closed by the U.S. Department of Homeland Security, U.S. Immigration and Customs Enforcement."
The government employees who worked with recruiters (foreign students who recruited other foreign students) allowed them to collect payments for recruiting other students.
According to the indictment of the university released Nov. 27, these recruiters made trips to the university headquarters in Farmington Hills, and collected payments of $5,000 to $20,000 each trip.
"Because of this recruiting success, the alliance collectively profited in excess of a quarter of a million dollars," NPR reported from the indictment.
Eight of those recruiters were arrested Nov. 27, and 130 of the recruited students (129 from India, which makes this one of the largest immigration enforcement efforts targeted at Indians, and one from Palestine) are all being charged and face possible deportation. It is estimated that Farmington University recruited 600 students.
"We have arrested 130 foreign nationals on civil immigration charges," ICE spokesperson Carissa Cutrell told the Detroit Free Press on Nov. 28. "This may increase."
Some law scholars are calling this entrapment, while others are calling it creative and legal.
According to a leaked ICE handbook from 2018, ICE agents can use deceptive tactics to process crime or wrongdoing but are not encouraged to do so. ICE agents, when acting anonymously, must conspire within the agency.
The Advance-Titan reached out to three sources on campus for a quote. None of the sources were immediately available or chose not to comment.