Former UWW professor sues UW System
A former UW-Whitewater professor is suing the UW System Board of Regents for allegedly violating his right to free speech and due process when firing him.
The lawsuit, filed in the Eastern District Court of Wisconsin on Jan. 3, claims former professor Christopher Henige's rights were violated when he was terminated from UWW in 2018.
However, according to a 2018 article in the UWW newspaper the Royal Purple, Henige was dismissed due to his "harassing and bullying behaviors." Henige was employed by UWW from August 2001 to February 2018 in the Department of Art and Design. Between August 2011 and February 2018, he told UWW administrators about concerns that students' graduations were being delayed because of a lack of required courses, court papers say.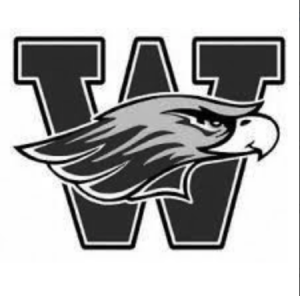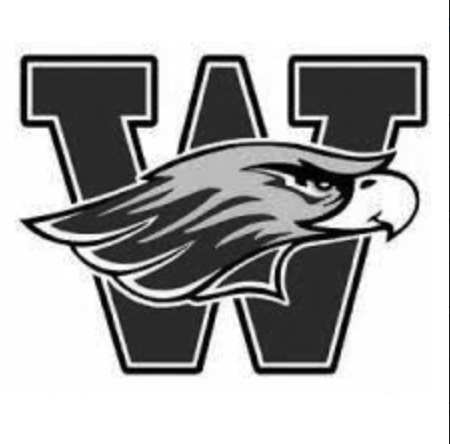 He also conveyed concerns that the art history major didn't meet the standards to be accredited by the National Association of Schools of Art and Design due to staffing shortages, documents noted. In the decision and order formalizing Henige's termination, court papers say that Henige asking the department, "Is there an honest belief that we can meet accreditation standards?" was determined to be "just cause" for his firing.
Henige also expressed concerns about fellow faculty members' performance to supervisors within the Department of Art and Design, the lawsuit said.
Court papers added that his comments about the faculty members were also found to be "just cause" by administration in its decision and order formalizing Henige's termination because those comments were deemed harassment. He also wrote opinion pieces for the Royal Purple, claiming that administrators were violating the Faculty Personnel rules, documents said.
The lawsuit added that he also voiced those concerns to administrators directly. "No claims were ever made that anything [Henige] said in any of his communications was false, and no one ever demonstrated at any disciplinary hearing that anything [Henige] said in any of his communications was false," court papers said. "None of [Henige's] communications contained any insults, epithets, expletives or any language of personal nature."
A hearing panel in Henige's dismissal case justified the recommendation that he be terminated based on his speech saying, "Definitions for protected speech are not in affect at UW-Whitewater," court records stated. The lawsuit claims that Henige's firing on Feb. 12, 2018 was "retaliation" for his "repeated exercise of 1st Amendment protected speech." Court papers also allege that Henige was subjected to numerous due process violations over the course of his employment at UWW during disciplinary proceedings.
In 2013, former UWW Chancellor Richard Telfer issued Henige a "letter of counseling" in response to a complaint filed by two of his colleagues, according to court documents. Henige alleges that he was never notified by Telfer of the "existence of the formal complaint," as required by state statute, prior to receiving the "letter of counseling." Court papers allege that between May 12, 2014 and Dec. 30, 2018 Telfer violated Faculty Personnel Rules by accepting a complaint that didn't meet the requirements in the Faculty Personnel Rules and by issuing a charge that didn't meet the requirements either.
In the decision and order dismissing Henige, it was determined that "for each discipline Henige received due process provided for in the applicable rules," court papers said. "Throughout all of the proceedings against [Henige], the defendants provided no specificity regarding the exact conduct that was determined to be subject to discipline, using terms like 'conduct' and 'behavior' rather than specifying exactly which 'conduct' or which 'behavior,' offering only vague, non-specific and shifting allegations," the lawsuit said.
The Board of Regents had not filed a response to Henige's allegations in the Eastern District of Wisconsin prior to publication.