Bald eagle population making a comeback
After becoming extinct nearly 40 years ago, the bald eagle population has made a comeback.
During the 1970s, bald eagles were considered an endangered species not only in Wisconsin, but nationally.
According to a new report from the Wisconsin Department of Natural Resources, however, they have made a remarkable recovery around the state.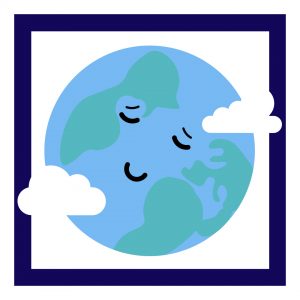 Laura Jaskeiwicz, a research scientist with the DNR, said the restriction of DDT, a colorless, odorless water-insoluble insecticide banned in the United States in 1972,  and increased legislation have helped sustain the population.
"DDT actually thinned out the shells of the eagles and other birds' eggs, so when the bird would sit on the egg, it would collapse," she said. "So, for a while that caused no reproduction in the birds. So when DDT was banned the birds were able to start growing their population again."
Jaskeiwicz says the eagles began migrating south because of their habitat.
"The eagles nest on lakes or nearby lakes or rivers so they can fish easily and bring that back to their nests when they're feeding their young," she said. "They've been spreading out to other lakes and rivers that also have good fishing. It seems that they're starting to get a little used to the population; there have even been eagles nesting closer to cities than we'd expect."
The DNR report says 71 of the 72 counties in the state have documented active eagle nests, with the only exception being Milwaukee County.
The report adds that northcentral Wisconsin has the highest density of nesting bald eagles in North America.
Locally, 15 active nests reside in Winnebago County, along with 11 in Outagamie, two in Calumet and four in Fond du Lac County.
In total, 1,684 nests were reported as active in Wisconsin in 2019, up from 1,148 nests 10 years ago, and up from only 108 in 1973.