Hundreds receive false acceptance to UWO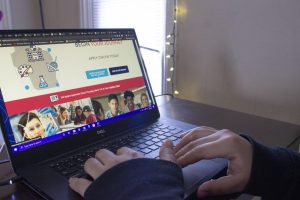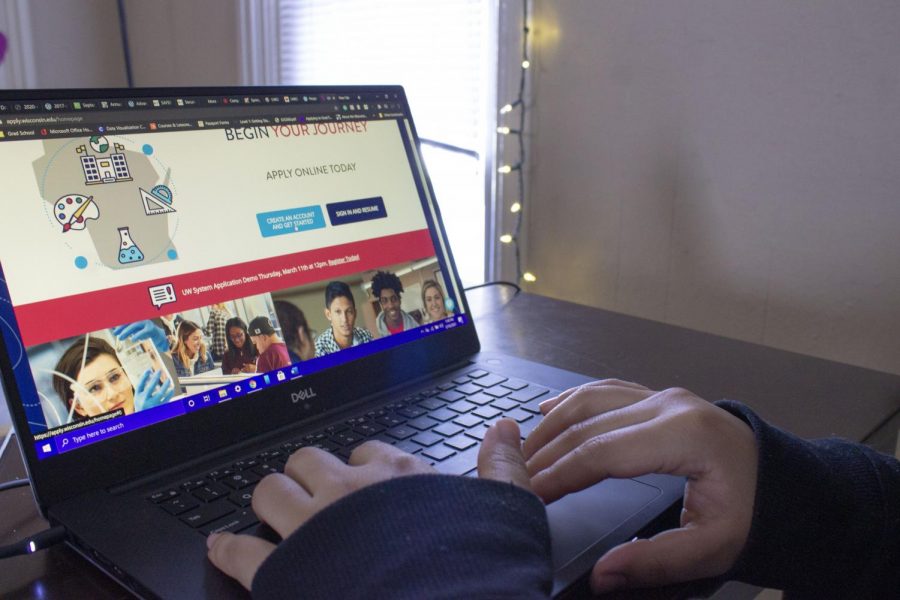 Over 200 people who applied for admission to UW Oshkosh received a false acceptance letter via email over the weekend of Feb. 5.
According to a statement from UWO Public Information Officer Peggy Breister, a software update issue caused hundreds of acceptance letters to be sent out to applicants by mistake.
Around 400 emails of acceptance to the university went out that weekend with about two-thirds of students receiving a premature acceptance because they had not submitted all necessary documents for admission.
New freshman applicants are required to submit their official high school transcripts and results of the ACT or SAT.
Breister said the majority of students who received false acceptance letters are expected to be eligible for admission once they submit all necessary materials.
The university discovered the error on Monday, Feb. 8 and notified the impacted students of their premature acceptance.
The students were told they would need to submit their transcripts before UWO could officially consider their application.
"UW Oshkosh accepts ownership of this error and apologizes for any confusion or concern it may have caused those prospective students who received [an email]," Breister said.
Students who received the false acceptance letters were given direct contact information to clarify the admissions process.
Applicants can find more information about applying to UWO at uwosh.edu/study-at-uw-oshkosh/.