Crisis Text Line is an asset for nursing volunteer hours
With the COVID-19 pandemic taking over the world during the last 12 months, many UW Oshkosh pre-nursing students had to look to isolated ways to get their required volunteer hours in.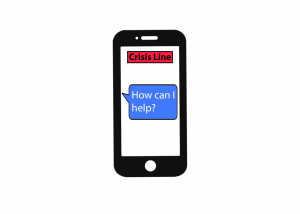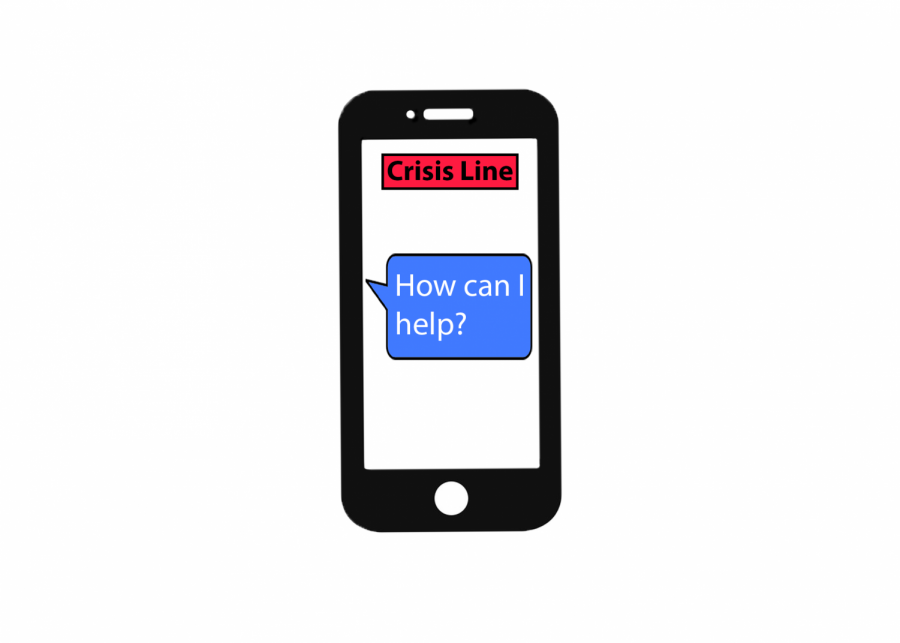 One of the main safe alternatives chosen by pre-nursing students has been helping out with the Crisis Text Line. Sophomore Kaitlyn McClain was one of many students who went with this form of volunteering.
"I think this is a good option," UWO Clinical Associate professor Laura Smolinski said. "Many students experienced exacerbations of mental illness, frustration, loneliness, anxiety or feelings of depression with the pandemic, and this is a way to connect with fellow students in a safe way."
Smolinski also said that volunteering offers the benefit of altruism and being able to help others, which are both things that should carry into students' professional lives.
"One of the benefits of volunteering is this caring for others," she said. "Others include making a difference, meeting new people, being part of a community, contributing to a cause you care about, and helping to find purpose. These benefits should carry over into students' professional lives."
The pandemic has pushed many nurses in the field to work overtime and under stressful circumstances. As important as this extended help is, Smolinski also stresses the importance of rest and self care for each of these nursing workers.
"Studies show that errors go up after a nurse has worked for over 12 hours," Smolinski said. "It's great to help out in times of distress, and help out your co-workers if they need a day off, but self-care is also important. Sometimes it is great to say 'yes', but sometimes it is also OK to say 'no'."
As vaccines roll out and life slowly transforms back into what we all perceive as normal, the Crisis Text Line is still a phenomenal way for any pre-nursing student to provide help for others in need while getting their required volunteer hours done.