Former professor's farm turned into nature area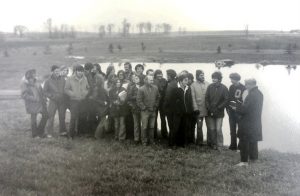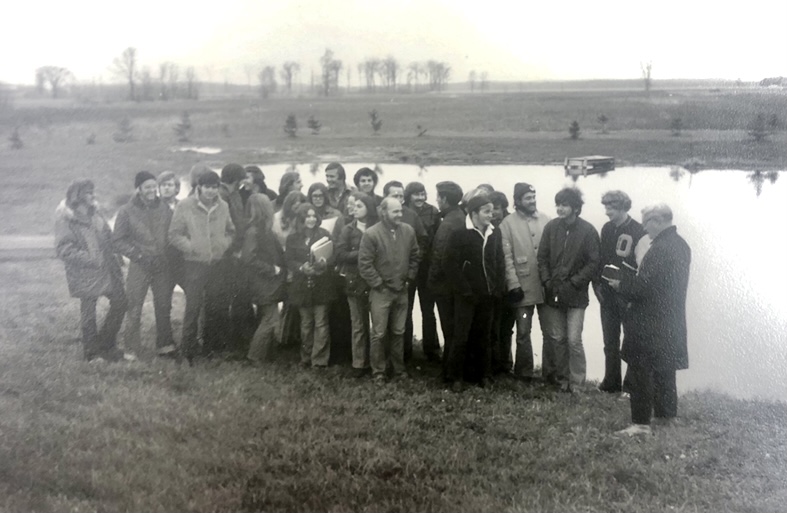 A family hobby farm where a UW Oshkosh geography professor often took his students to study conservation is now a public nature area.
Donald Nezter, who retired from UWO in 1980, and his wife, Bernadette Brazeau Netzer, raised six children: Donald, Henry, John, Mary, Philip and Julia. In Oshkosh, the family lived on a little hobby farm north of Oshkosh.
As a huge conservationist, Donald was no stranger to what he taught his students. He brought his students to his farm frequently, teaching about things like constructing a pond, spruce planting, beekeeping and creating food plots for deer and pheasants. His interest in conservation stems from Aldo Leopold, author of the "A Sand County Almanac" and a key player in the world of conservation and wildlife ecology. The two had a close relationship, with Leopold even influencing Netzer's decision to study conservation.
The Netzers were also no stranger to their community. In addition to maintaining the farm, Donald and Bernadette were both longtime Winnebago Conservation Club members, helping to fundraise for conservation projects all over the community.
Netzer's teaching and involvement in the conservation department did not go unnoticed. In 1961, under President John F. Kennedy, Donald was invited to the White House Conference on Natural Beauty.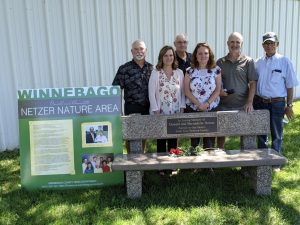 He was invited again under Lyndon B. Johnson in 1964. In 1971, he was elected to Who's Who in America for his work in conservation education. He also received the Conservation Educator of the Year Award by the National Wildlife Federation for "Outstanding Contributions to the Wise Use and Management of the Nation's Natural Resources."
The Netzer family farm was very well loved, but not just by Donald and Bernadette. Students could see Donald's passion for the farm and even shared it, calling the place "Doc's little piece of paradise."
His six children also have fond memories, with his son John recalling many details of the hobby farm, including different animals, a huge garden with fruits and vegetables and the way each person contributed to the farm — especially his mother.
"Mom worked tirelessly with taking care of the house and us kids and could pickle, can, cook or sew anything!" John said. "She had thousands of recipes and wasn't afraid to ad-lib if we ran out of something. And we sure never went hungry!"
While the family farm was sold to the Winnebago County Park Department a few years ago, the northwest acreage was first dedicated as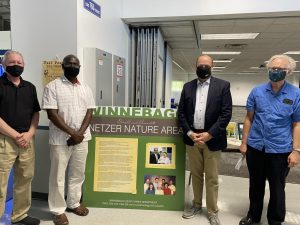 a nature area in August to honor Donald and Bernadette. The sale stipulated that the seven acres be protected and preserved as a natural wildlife area in perpetuity.
The Netzer family is very grateful for this new step in the farm's history, writing on a plaque in the preserve, "We have many lasting memories of long walks and sunsets at the farm and we hope all who pass here enjoy them too."
For more information on the nature area, visit the Winnebago County Parks Department website.