Pub Crawl citations up from 2019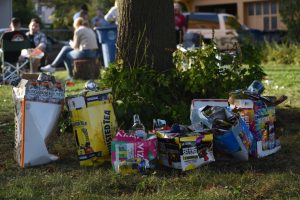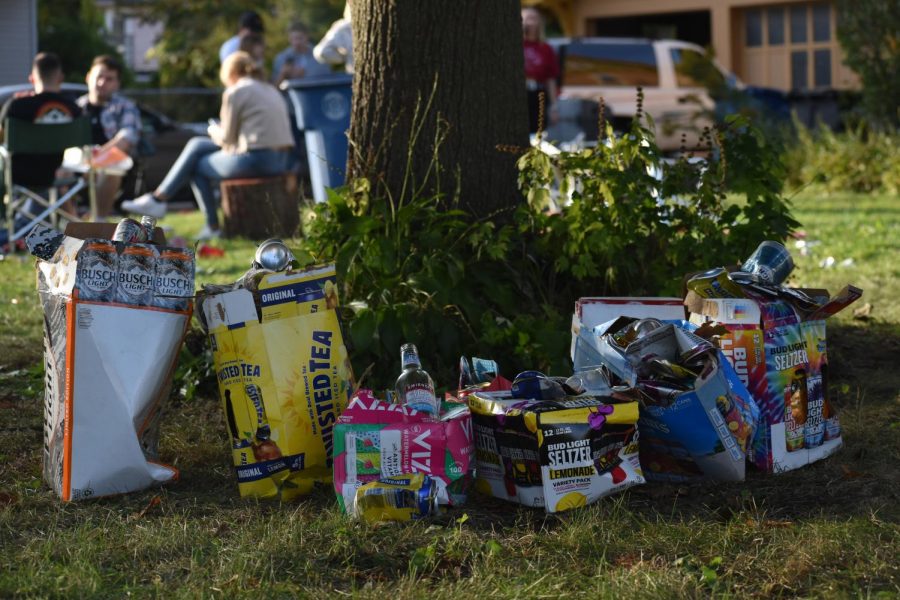 Once again, students and Oshkosh residents participated in a weekend dedicated to boozing at the biannual Oshkosh Pub Crawl from Oct. 8-10.
Although Pub Crawl typically means drinking at multiple bars in one night, the Oshkosh event has largely turned to house parties surrounding UW Oshkosh.
Despite the restrictions put in place by UWO and University Police to limit visitors on campus during the event, the number of citations remained mostly consistent with previous years.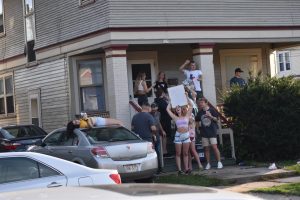 "Since I arrived on campus, six years ago, I have never wavered in my displeasure for the Pub Crawl event," UP Chief Kurt Leibold said. "I call it an event, but it is not an event — it doesn't have any purpose other than to binge drink and consume large amounts of alcohol."
Oshkosh Police Department Public Information Officer Kate Mann said there were 105 citations issued during last weekend's Pub Crawl compared to 85 citations in 2019.
"The [UP] and the Oshkosh Police departments expend large numbers of human and monetary resources to police this event," Leibold said. "These resources certainly can be used in more productive ways."
The UP enforced parking restrictions that closed campus parking lots to non-permit holders from 5 p.m. Oct. 8 through 7 p.m. Oct. 10 and non-UWO guests were not allowed in campus buildings.
"Our main concern is always the safety of our students, and this event has the perfect ingredients to create situations that could become traumatic, life changing and even deadly for the students," Leibold said.