Former IT specialist faces theft charges
Former UW Oshkosh IT Specialist Michael Van Vonderen appeared in court for a jury trial on Oct. 13, and was found guilty due to a no contest plea for accusations of stealing between $10,000-$100,000 in movable property from the university.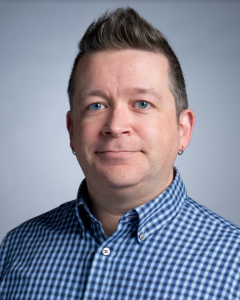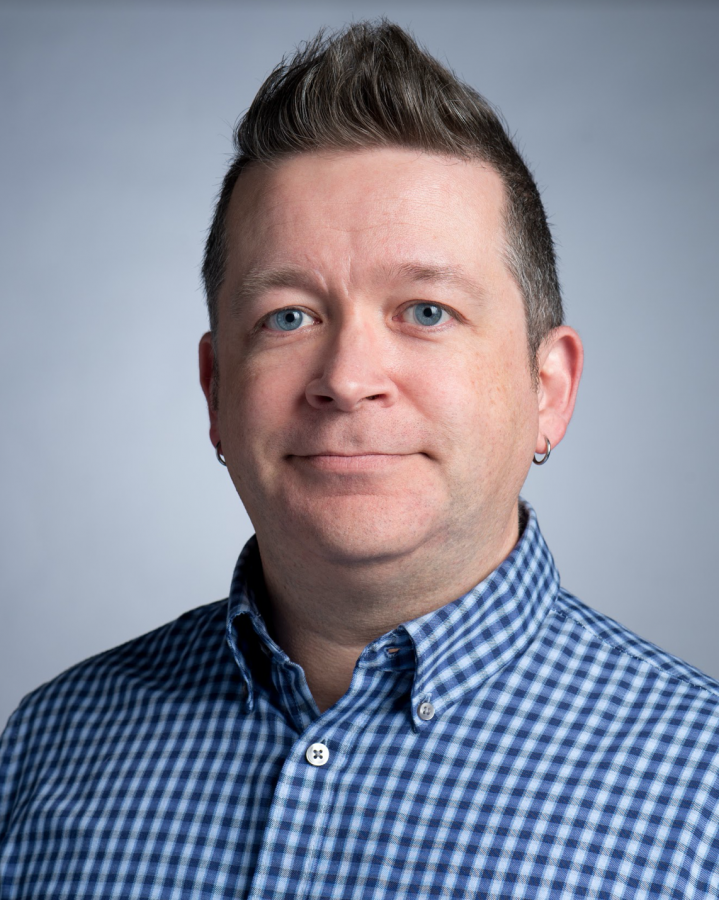 With David C. Rashid appearing on behalf of the State of Wisconsin, the state recommended a sentencing of three months in jail upfront, three months imposed & stayed for agent use, three years probation and restitution for the stolen items.
The court then confirmed with the State that they were in compliance with Marsy's Law, which guarantees victims in the case meaningful and enforceable rights parallel to the rights of the accused, by asking if anyone wanted to address the court.
A plea questionnaire and waiver of rights immediately followed the plea hearing.
This appearance in court was the first significant update on the case since Van Vonderen's court proceedings on June 7.
According to an internal audit of property that Van Vonderen had access to, the former IT specialist had access to $28,788 worth of missing university items, some of which he admitted to pawning off to make a profit.
Van Vonderen, who worked for UWO until September 2019, will appear in court for a sentencing hearing scheduled for 10:30 a.m. Jan. 5, 2022.