Former library director dies at 74
John F. Berens, retired library director and information technology assistant vice chancellor at UW Oshkosh, died on January 19, at Bellin Hospital in Green Bay.
He also served on the Search and Screen Committee for the UWO chancellor position.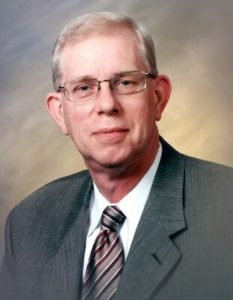 During his extensive career he published many journal articles on early American history and the colonial era. He wrote a book called "Providence and Patriotism in Early America, 1640-1815," published by the University of Virginia Press in 1978.
Sarah Neises, UWO's library director, said that she started working with Berens when he was the library director. She said that Berens accomplished many things at UWO.
"He made some significant organizational changes in Polk Library; he sought to hire people to move the library forward into new technologies, services, and collection development," she said. "He was a calm, dignified leader who had an interest in both IT and library leadership."
She said that she will always remember him as a capable leader who supported the staff and their professional development.
"He played an important role in the implementation of PeopleSoft," she said. "Under his administration, Polk Library hired its first professional archivist."