Is 'buy now, pay later' a good option?
Be mindful before choosing 'buy now, pay later' at checkout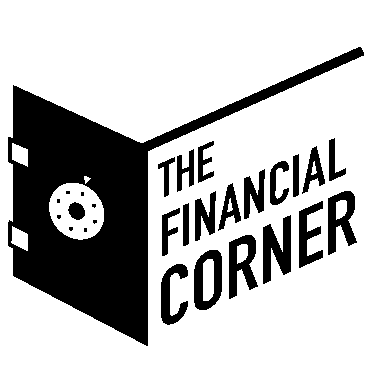 'Tis the season to shop, and you may have noticed the option to buy now, pay later (BNPL) for purchases with companies like Affirm, Afterpay, Klarna or PayPal. 
What exactly is BNPL, and is it the right choice for you? Let's explore. 
BNPL: The basics
BNPL enables shoppers to fund purchases with debt and pay them off over time – typically in four installments or less, often with a down payment of 25% due at checkout. 
While this can be helpful for bigger purchases or when your cash flow is tight, know what you're getting into before you choose BNPL. As with any borrowing situation, there are pros and cons. 
Pros 
Easy access:

You can often use BNPL regardless of your personal credit history. Even people with limited or spotty credit histories can access BNPL, if they provide the lender their name, email, mobile number, date of birth (users must be at least 18), and bank or credit card account. Most BNPL approvals don't require a hard credit pull – with possible exceptions for especially large purchases. 

Instant gratification:

As soon as you purchase with BNPL, the items are yours.

Avoid interest:

Often BNPL purchases can be made interest-free, meaning the price you pay for your purchases won't exceed the actual price of your items. 
Cons
Slippery slope to spending sprees:

Using BNPL can lead you to buy more. In fact, apart from providing a convenient payment method to shoppers, retailers depend on BNPL causing consumers to spend more. 

Debt accumulation and fees:

Racking up BNPL purchases is a quick way to wind up in

debt

. Many consumers don't think about BNPL as debt, but you're still required to pay what you owe for the purchases you made. Plus, most BNPL providers will assess late fees if

you miss a payment

.

Lacking consumer protections:

True, credit cards may come with more strings attached, but they're also more heavily regulated. Say you purchase something using BNPL that turns out to be faulty or a scam. You might not have the same dispute protections as if you'd made that purchase with a credit card. Additionally, returns on merchandise purchased via BNPL can be complicated – you may still be on the hook for the total cost of the product until the return dispute is resolved. Make sure you fully understand both the BNPL loan terms and any seller's return policies before making a BNPL purchase.

Building credit is questionable:

Unfortunately, most BNPL activity is not reported to credit bureaus—unless you miss a payment, and then that negative activity could impact your

credit score

. If you're hoping to establish or

build credit

, BNPL is not your best option for borrowing and payments.
While BNPL can be useful for breaking up larger purchases into smaller installments, think twice before using it for everyday items. And always make sure your budget allows for any purchases you make with BNPL. 
Candice Wagener is a senior content writer for the UW Credit Union, which offers free learning seminars, confidential credit consultations and, through its partnership with Banzai, a catalog of financial education resources.