New spring survey aims to improve student experience
The new Spring 2023 Student Survey launched last week, hoping to help students who began their UW Oshkosh experience this semester.
This survey is an extension of surveys that are normally sent to new students in the Fall semester. Retention Data Analyst Haley Zangl said that the survey aims to "understand what students are going through the first few weeks of class."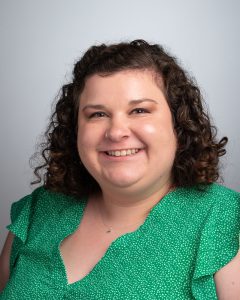 Zangl said that the survey will help the Academic Affairs program connect new students with academic, financial and social resources. The survey questions, she said, aim to get students resources before it's too late in the semester.
"The survey asks questions about a variety of topics including academic, financial, community, career and major, health and wellness, and housing if students live in the Oshkosh campus residence halls," she said. "We want to know if students need assistance and support early in the semester so the students can feel as prepared as possible to navigate their first semester at UW Oshkosh."
Associate Vice Chancellor for Enrollment Management Aggie Hanni said that sending out this survey in the spring semester has only recently become practical.
"We've deployed the New Student Survey every fall, but this is the first time that we've deployed it in the spring semester," she said. "We've never had the resources to follow up."
Hanni said that faculty efforts and the student success navigators have both contributed to a 6% increase in Fall 2022 first-year students returning for the spring 2023 semester — now at 87%.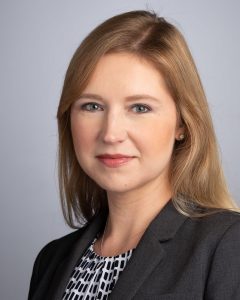 Director of Student Outreach and Retention Rich Marshall said that the navigators have helped new students understand college life by functioning as a friendly and approachable medium.
"The belief that students should naturally figure things out or know what and whom to ask is not working," he said. "Our diminishing retention numbers for our first-year class certainly reflect this."
Marshall also said that the navigators are proactive in reaching out to students, who may otherwise feel overwhelmed and intimidated.
"Our team of student success navigators connects with students from the moment they apply to the university to establish a connection with them, answer questions and provide valuable information to help them successfully enter the university and achieve academic and life success," Marshall said. "We actively seek to connect with them through a variety of means including phone calls, text messages, chat, emails and appointments."
UWO alumna Emily Marie Colon became a navigator shortly after graduating. She said that doing so fulfilled her dream of working in higher education.
"This is truly my dream job," she said. "I know I was put on this earth to serve, and helping students navigate higher education is one of my passions."
Colon said that, as a navigator, she views herself as a connector who is there to help and support students with whatever questions and concerns they have.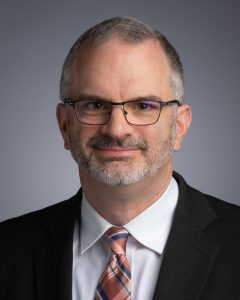 "I start building a relationship with my students from the moment they are assigned to me," she said. "When a student applies, they get assigned a navigator. I really try to be clear … that I am someone who is here to help and support them, as well as serve as a resource."
Colon said that, among other things, she often helps connect students with tutors and the Writing Center, helps schedule appointments and helps students get involved on campus more broadly.
Colon said she has already seen the impact the team has had on student success in just six  months.
"I am building some incredible relationships with some of my students," she said. "I look forward to seeing the positive impact we continue to make this semester on the numbers of students coming to UWO, the overall student experience and our first-year student retention numbers."