Marijuana should be legalized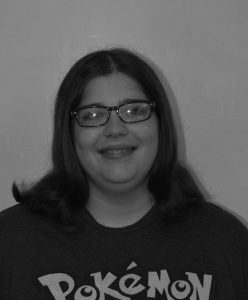 Marijuana is a great way to treat various medical conditions like severe anxiety and cancer. Its use, both recreational and medical, should be legal in all 50 states.
A Pew Research Center article by Hannah Hartig and Abigail Geiger titled, "About six-in-ten Americans support marijuana legalization," states that 62 percent of those surveyed say the use of marijuana should be legalized.
Hartig and Geiger also said different generations believe marijuana should be legalized.
"Majorities of Millennials (74%), Gen Xers (63%) and Baby Boomers (54%) say the use of marijuana should be legal," Hartig and Geiger said.
According to the Drug Policy Alliance in "Marijuana Legalization and Regulation," there are many benefits to legalizing marijuana.
"It reduces harm, creates jobs, saves money and marijuana promotes consumer safety," the articled stated.
UW Oshkosh senior Samantha Tate said she believes that marijuana does more good than harm and should be legalized.
"You cannot overdose on marijuana," Tate said. "If marijuana is legalized, many people who are in prisons for marijuana will be released and jobs will be created."
Prospective UWO student Austin Wahljohnson said he understands both sides of the debate.
"The whole issue depends on the situation," Wahljohnson said. "If you are at home it's not a big deal, but if you are in public it could be potentially dangerous to be around."
Overall, marijuana is better legal than illegal because it has so many societal benefits like treating medical conditions and creating jobs.