UWO excels at accessibility
I was diagnosed with a learning disability at a young age. I won't reveal what my disability is because it's very personal, but what I can tell you is that I'm a slow reader with difficulties in writing, speech and learning languages.
Ever since I learned about my disability, I've had to adjust my learning experience within the classroom because I need accommodations in order to help me.
This has been challenging throughout my academic career because I have had to deal with students who have looked at me in a different light because of my disability, which isn't fair.
I've also had students who felt bad for me because of my disability, which I appreciate, but I want them to think of me as any other student.
When I started my first semester at UW Oshkosh, I had a meeting at the Accessibility Center. They set me up with the services and resources I needed because of my learning disability.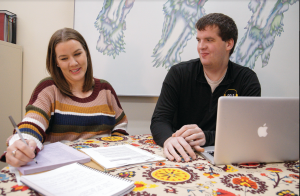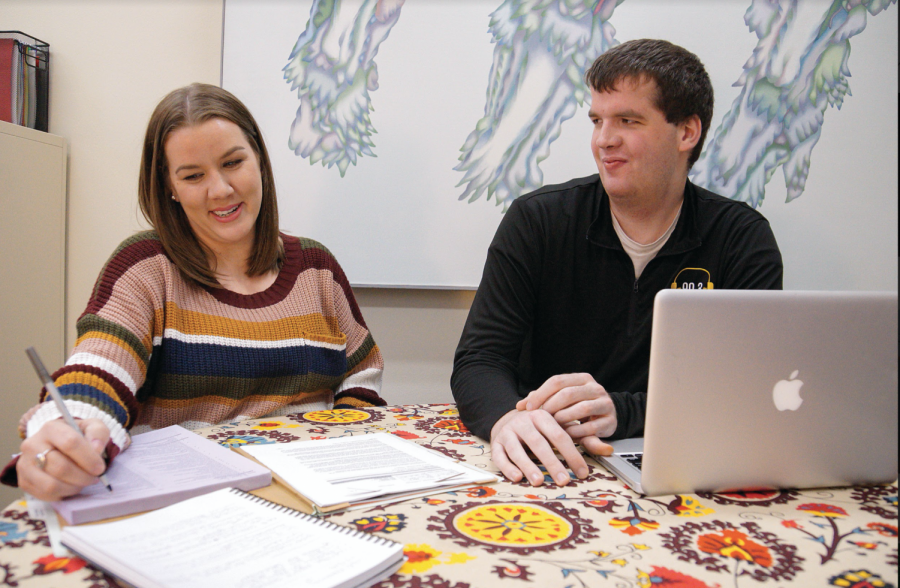 Holly Ludwig Callaghan, the accessibility coordinator at the Accessibility Center at UWO, said the center's goal is to ensure that all students have equal access to their learning environment.
"We go through a process of meetings to determine what type of accommodations a student would need to ensure their academic success here at the university and we offer a variety of services depending on what that particular student would need," Callaghan said.
She said the center also works with dining partners to ensure dining accommodations for students are met.
"Whether you have an allergy or sensitivity, we work to ensure that you have a full meal selection at Oshkosh," Callaghan said.
The Accessibility Center was part of my decision to come to UWO because they welcomed me with open arms, knew my situation and the right steps to set me up for success.
"We're always out there looking for new different ways to ensure accessibility for our students, and with this technology boom that we are going through in this day and age, there's always something coming up," Callaghan said.
Out of all the assistive technology options given to me, I've used the Kurzweil software program the most. Kurzweil assists students with reading by providing electronic and audio versions of textbooks or exams, which helps me because I'm a slow reader.
Another way the Accessibility Center helps students with disabilities is by helping them get extended time on exams. I always have the right amount of time to turn in an exam at my own pace thanks to this service.
Beyond helping students with schoolwork, the center also helps students overcome the stigma of having a learning disability.
"The stigma that surrounds mental health and a learning disability is huge for some students and I think in our office, we always strive to ensure that the student feels safe and comfortable receiving services from us," Callaghan said. "Our students with disabilities are the hardest-working students that we have here on campus."
I dealt with self-doubt, specifically when I came to the realization that it would take me longer than the usual four years to graduate college.
I got over that self-doubt by knowing that once I graduate, I will be ready to do what I want to do and have a passion for. It doesn't matter how long it takes.
Ultimately, I'm very grateful for everything the Accessibility Center has done to help aid me with my learning disability through the services they have provided.
"[Students with disabilities] are almost running a marathon with a backpack of rocks on their back, and what we strive to do in the Accessibility Center is just to take that backpack off," Callaghan said.