Grocery Bingo mocks food insecurity
UW Oshkosh hosted its very own Hunger Games last Sunday with bingo games in which participants could win groceries as prizes.
Grocery Bingo offered students an entertaining way to win some free snacks and meals by pandering to the broke and starving college students' desire for nourishment.
But is grocery bingo just a fun opportunity for students to win food or is it mocking food insecurity in college students by getting them to play for their supper?
The bingo games were open to all students and were free to play, with a wide variety of prizes including boxes of cereal, canned goods, bags of chips, cartons of juice, granola bars, Goldfish, Pop-Tarts and Jell-O cups.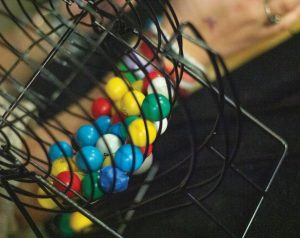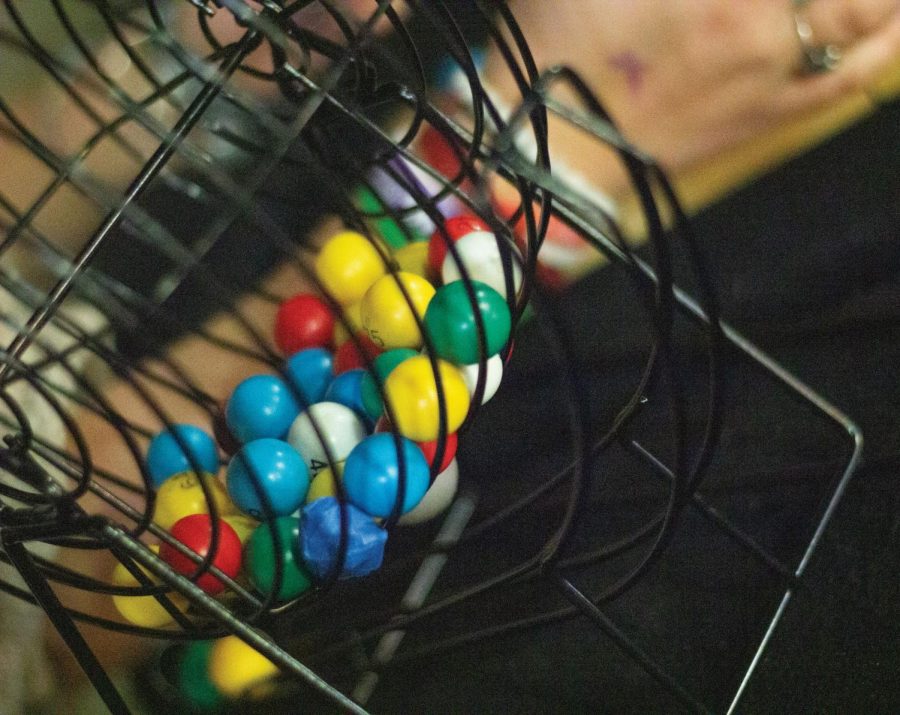 Such an event almost jeers at college students' food insecurity by giving it away as a prize in a game, as opposed to providing adequate food support to students in the first place.
It acknowledges that students need and want food assistance but does so by dangling it over their heads as a possible prize in a game.
The bingo game was held in Reeve Memorial Union's Titan Underground, the same destination of UWO's new food pantry, The Cabinet, where students can pick up food items for free, rather than having to try and win it, exhibiting somewhat juxtaposing scenes.
Grocery bingo can be a fun activity for students who enjoy the regular bingo games that the university hosts, but who could also use some extra food, free of charge.
It's not as if the students who played were all on the brink of starvation, looking for any opportunity to get food.
Students who went to play grocery bingo came for the game as well as the prospect of winning food.
Freshman Halle Braun said she went to grocery bingo to have fun and get some free groceries.
"It's nice getting free food when you're a broke college kid," Braun said.
Sophomore Jaime Sydow said she attended the event because she enjoys playing bingo but was also attracted to the idea of getting free food.
"Food is expensive to buy," Sydow said. "If you can come win a few things, that will feed me for a couple of days."
But the idea of acknowledging college students' need for food and deciding to make it a prize in a game is a bit satirical.
Groceries aren't glamorous prizes; no gourmet food was given out at Grocery Bingo. Yet the students who won seemed thrilled, cheering and eagerly running up to select their prize because when you're a broke college student, winning food can seem like winning the jackpot.
Groceries are something we all need, especially college students who typically suffer through ramen noodle diets while paying for enormous college expenses.
On a college campus, where many students struggle with finances, paying for food and getting enough to eat, Grocery Bingo can be an exciting way to give food out to students, but on the other hand, it seems somewhat satirical to make students play a game to get essential nourishment.