Why aren't young people voting?
Youth voter turnout during the 2020 Democratic primaries so far has been disappointing to say the least. Even as the overall voter count continues to rise, the youth vote is faltering.
Nearly every state that has held its primary or caucus so far has seen a fall in the percentage of voters ranging ages 18 to 29 since the 2016 primaries.
Why aren't young people voting and how is this impacting the current political landscape?
Look no further than how it has shaped the primaries thus far.
After the events of Super Tuesday whittled the race down to Sen. Bernie Sanders and former Vice President Joe Biden, one the most prevalent divides between the two has been the age difference. Sanders has been the candidate of the youth, while Biden has been the go-to for older voters.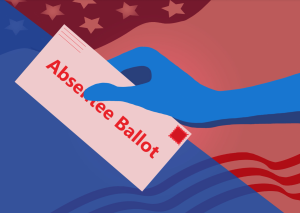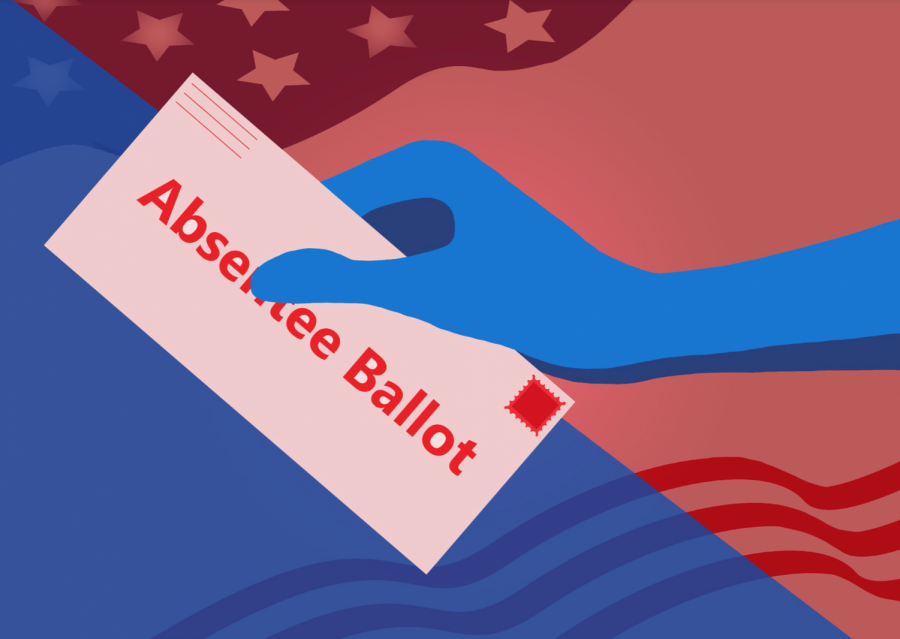 Sanders has undoubtedly suffered the most from this lackluster turnout. While Sanders has been the choice candidate of the 18-29 age range, that same age range has made up the smallest percentage of all age groups.
The age range of 18-29 has made up around 10-15% of all voters in the respective states so far, which is far less than the 30-40% represented by the 65+ demographic. On top of that, the 45 and older demographic has accounted for about 70% of the voters (compared to the 30% made up by voters 18-44).
Sanders has consistently been winning anywhere with 55-60% of the vote in the 18-29 range, and has even pulled off unexpected victories with this demographic in states like Alabama (46%).
Sanders has also crushed the 18-24 demographic even more, winning their vote in every state that had reliable data from their exit polls (yes, even in red states like Tennessee (64%), but this age range has made up a measly 5-8% of voters in most states so far.
But at the end of the day, it doesn't really matter how well Sanders is performing in these age groups if they are accounting for so little of the vote. One of the big reasons Biden has built up the 156 delegate lead he now holds is due to the fact that his primary base of voters (those 45 and older) vote in much larger numbers.
Youth votes have historically been much lower than older votes, but why?
This could very well be due to the fact that voting for the first time can be daunting. Between the registration process and actually finding out where and when to vote, it can seem like a complicated process.
For college students, this can be even worse. Student voters have encountered issues such as conflicting schedules and hour-long wait lines in some of the primaries so far. Students living in dorms may also lack the necessary forms to be able to register to vote, providing yet another roadblock.
In reality, however, there are ways to make ends meet. Taking advantage of things like absentee ballots (how I opted to vote this year) can make the voting process much easier.
Absentee voting is a process where you can request to have your ballot mailed to you if you are not able to make it to a physical voting location on the time and day of the state's election (this can be especially handy for college students away from home).
To get an absentee ballot, you can go to myvote.wi.gov and go to the "vote absentee" tab. If this is your first time voting, you will have to register to vote before requesting your ballot.
Youth voting is essential. The candidates you can vote for right now and the consequences of their actions are ones that you will theoretically have to deal with the longest, so now is not the time to just hope that others will take care of your future.
Wisconsin's primary is on Tuesday, April 7.