How to get an internship in a tough economy
As COVID-19 has taught everyone, anything can happen, including a virus that can shut down the majority of the world seemingly overnight and put the economy in a tailspin.
While there is a lot of uncertainty in this world now, there are a few things that you can do to find an internship or job in hard times.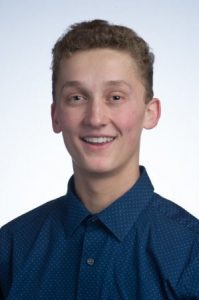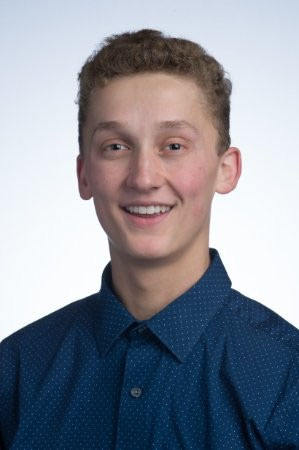 The most important thing you should do when searching for a job or internship in an economic downturn is to find a way to set yourself apart from everyone else. One idea to set yourself above the competition is to expand on relevant coursework and other real-world experiences you already have by making note of it on resumes and mentioning it in interviews.
Another great idea is to network, network and network. The saying goes, "It's not what you know, it's who you know," right? In my opinion, that saying is half true because getting an education and the right experience is essential.
However, when struggling to find the perfect job, or any job at this point, having an "in" might be your only option to find an open position. Building your LinkedIn profile is another great way to network from the comfort of your own home.
Another aspect that you need to do to be more successful in landing an opportunity is to apply for more positions than you normally would. Instead of applying for five positions a week, aim to apply for 10 or 15. The internet is a powerful tool that can lead you to many listings.
In addition, look outside your main field. By expanding your search, you may be able to find a similar job in a related field that you would have never found in your normal search.
In economic downturns, there will be some industries that are more affected than others. For example, COVID-19 pharmaceutical companies are moving operations back to the United States, which will result in a multitude of different job opportunities in local areas.
Technology companies are also capitalizing on the shift to digital. Working from home, telecom and video conference providers will most definitely need more employees to keep up with this shift.
If the industry you intended on being a part of has taken a huge hit during the downturn, there is one other thing you can do while patiently waiting to be hired: further your education. While waiting for the industry/economy to bounce back, you might want to think about taking the time to get an advanced degree in your field or even in a different one to really broaden your horizons. Nowadays, there are so many different options to pursue a degree online or possibly in person. By the time you complete your new degree, the economy should be in a better place and you will appeal to employers even more by having completed a higher degree.
In the end, there is so much uncertainty in this world and who knows what the current economic situation will be when you graduate or are looking to land an internship. But don't give up, continue building your skills, look in fields you haven't thought of before, and you will find yourself employed.