2020-Themed Halloween costumes
Zoom professional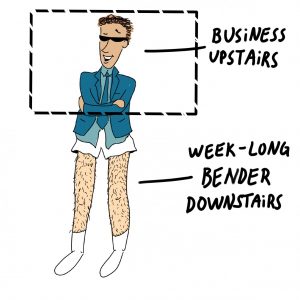 One of the few bright spots of this year has been how little social interaction people are forced to do.
Even when we are forced to confront fellow humans, it is usually in the form of a virtual meeting, which means you only have to display the top half of your body.
As a consequence of this, classes, meetings, interviews and appointments have all become pants-optional affairs.
For this costume, prepare your finest suit top, a nice tie, your best pair of boxers and prepare to be really cold.
Literally COVID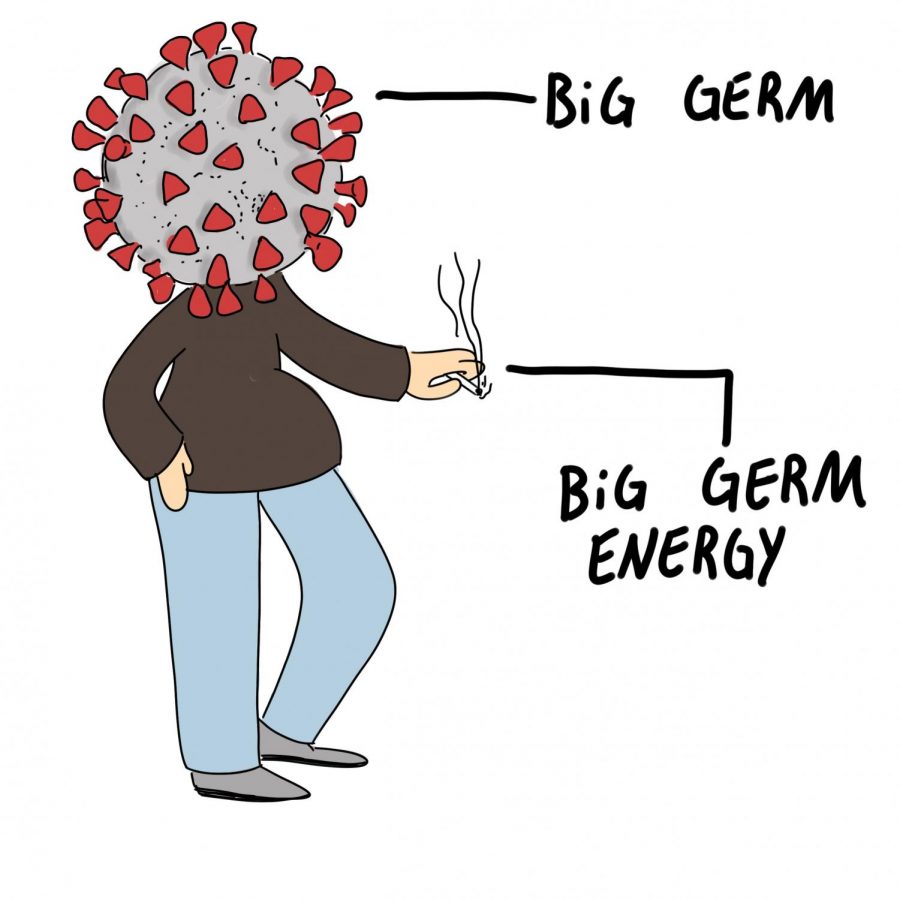 For those who aren't into subtlety, this costume is perfect.
It goes without saying that COVID has defined this year, so it certainly deserves to be put in costume form, and what better way to do that than to dress up as the virus particle itself.
If anything, all the spikes on the costumes should help others keep their six feet from you.
Burning koala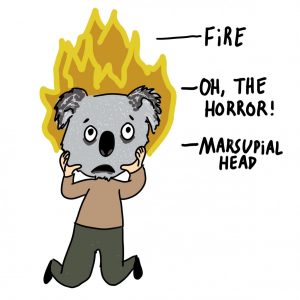 It really is a testament to just how godawful of a year that 2020 is that it is easy to forget that the Australian bushfires, which killed or displaced almost three billion animals, only happened this January.
While this idea definitely errs on the morbid side of things, I can't think of many things more terrifying than a cute little marsupial being overtaken by flames.
Mikes Pence's head fly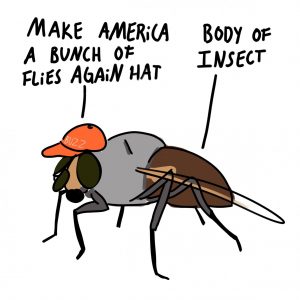 Another one of the horrifying aspects of 2020, the presidential race, also deserves some recognition on this list.
One of the most infamous moments so far came during the vice-presidential debate, when a fly landed on Mike Pence's head and remained there for an astounding 2 minutes and 30 seconds.
But why did this fly stay on the vice-president's head so long? Probably because he smelled like the death of 225,000 Americans.
This costume allows you to show your political spirit by dressing up as the most likeable figure in all of 2020 politics.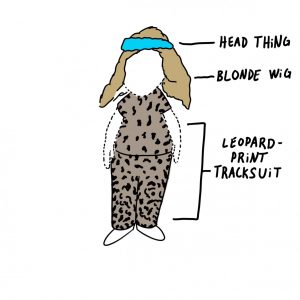 Carole Baskin
Perhaps no piece of media garnered as much attention in 2020 as "Tiger King: Murder, Mayhem and Madness."
The eight-part documentary quickly became one of Netflix's most popular releases ever and was pretty much the only thing people seemed capable of talking about in the early parts of 2020.
For a costume, the obvious choice has to be Carole Baskin, one of the main figures in the documentary, whose distinct fashion makes for great costume inspiration.
This costume is also pet friendly, as you can get your pet to go as a tiger. Make sure to add a human arm hanging out of your pet's mouth for accuracy.