UW-Oshkosh gymnastics prepares for regionals
UW Oshkosh gymnastics came away with a win over Gustavus Adolphus College (Minn.) this past weekend by a score of 186.525–178.950.
UW Oshkosh was ranked third and Gustavus Adolphus College was ranked 12th going into the meet. The Titans were able to post their seventh consecutive meet with a score greater than 186 points.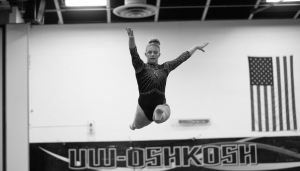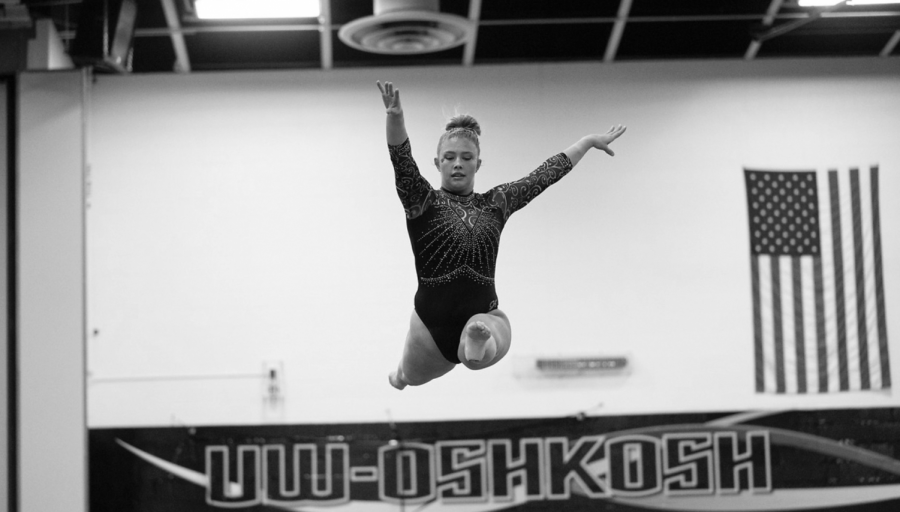 Emily Gilot lead the Titans with two first-place finishes in her events. Gilot scored a 9.775 in the vault which was good for first place.
The vault was an event the Titans dominated as they filled four out of the top five scores for that event.
Gilot also tied for first in the uneven bars with a score of 9.425, and was closely followed by fellow teammate Kaira Hammond who scored a 9.400 in the event.
Olivia Keller also contributed to the Titans' victory with a first-place finish in the floor exercise by scoring a 9.625 in that event.
Hammond tallied a score of 9.600 which was good for a second-place finish as well.
With the win over Gustavus Adolphus College, the Titans have won their past three consecutive meets. However, their focus shifts to the WIAC Championships which will be held in Eau Claire.
The competition will be tough as the Titans enter the week ranked No. 5, but will have to face some stiff competition as UW-Whitewater sits at No. 1.
They're followed by UW-La Crosse who is ranked No. 2 and UW-Stout who is No. 4.