College sports suspended due to COVID-19 fears
The Wisconsin Intercollegiate Athletic Conference announced on March 16 that the spring sport seasons would be canceled due to the spread of COVID-19. The UWO women's basketball postseason, as well as the gymnastics and indoor track national competition, were also canceled.
Fears over the spread of COVID-19 cut the UWO women's basketball team's Cinderella season short.
Prior to the NCAA canceling all postseason basketball tournaments for the 2020 season, the UWO women's basketball team was on a six-game win streak, and had advanced to the 'sweet sixteen' of the NCAA Division III championship tournament.
UWO women's basketball head coach Brad Fischer took to Twitter to voice his sadness for his team and especially his seniors.
"After watching our team, and specifically our seniors, fight for the last month to keep their season/careers alive, it was heartbreaking to tell them it was over in a hotel room," the post said. "This may not have been our best team ever, but it was our gutsiest."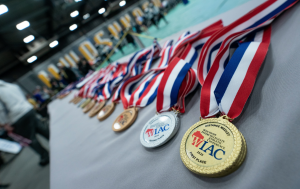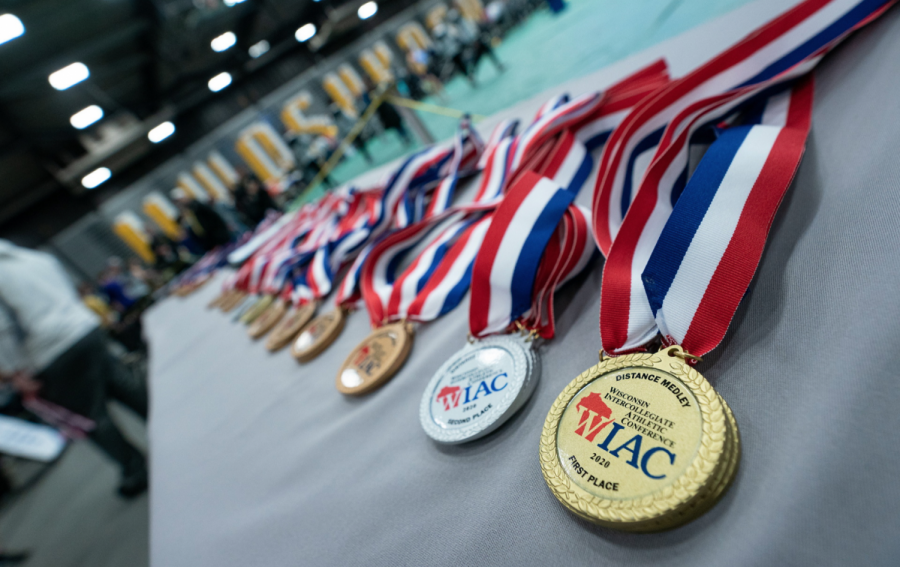 The UWO gymnastics team had won their first league title in 24 years, but will be unable to compete for the national title, as the National Collegiate Gymnastics Association championship was canceled on March 12.
COVID-19 also led to the cancellation of the indoor track and field nationals, where 24 Titans had qualified to compete.
Junior Matt Wilke will also be unable to dive at the national level, as the NCAA canceled the D-III swim and dive championship.
In a statement made on their website, the NCAA said it did not want to escalate the spread of the virus and would not be able to figure out the logistics of rescheduling tournaments and events.
"This decision is based on the evolving COVID-19 public health threat, our ability to ensure the events do not contribute to spread of the pandemic, and the impracticality of hosting such events at any time during this academic year given ongoing decisions by other entities," the statement said.
The WIAC's spring sport cancellation will end the UWO track and field, baseball and softball seasons.
Professional and collegiate sporting events all over the country have been halted in the wake of the virus. The NBA postponed its season for at least 30 days and MLB has pushed back its starting date.
As of March 17, the Center for Disease Control reported 4,226 cases of Coronavirus in the U.S. as well as 75 deaths.
The Winnebago County Health Department reported three confirmed cases of Coronavirus on March 16.