UWO baseball responds to Astros cheating scandal
The Houston Astros, 2017 MLB World Series champions, are currently under a whirlwind of heat from baseball players and fans throughout the nation. This team that featured the likes of Jose Altuve, Alex Bregman, Carlos Correa and more has recently been reprimanded for confirmed cases of sign-stealing throughout their 2017 World Series run.
In baseball, sign-stealing refers to the ability to indicate what hand gestures from the catcher coordinate with what pitches will be thrown. The message being relayed to the batter (who cannot see the catcher's gestures, they have to focus on the ball) is what ultimately makes this illegal.
The Astros went about this by using a television monitor in their dugout that had the center field camera synced to it. A teammate or coach would then either bang on a trash can or activate a buzzer that some players supposedly wore under their jerseys to indicate an off-speed pitch.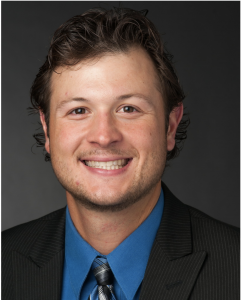 "I couldn't believe that they were doing it so out in the open," Oshkosh baseball head coach Kevin Tomasiewicz said. "No one knew at the time, but after seeing all the evidence it was fairly obvious they had a unique system to relay information."
Since the cheating scandal has been revealed, various baseball players and fans have been stuck pondering the "what-if" scenarios associated with what had seemed to be a magical World Series run.
Numerous moments have been brought to the forefront of conversation by baseball fans, with one of the most notable of those moments being Astros second baseman Jose Altuve's game-winning home run over the left-field wall against the Yankees' hard-throwing closer Aroldis Chapman.
Chapman has thrown more than 100 mph or more than anyone else in documented history, and after Altuve cranked his 84 mph slider over the wall to help the Astros advance to the World Series, he can be seen telling his teammates not to rip his jersey off as he trotted around the bases in a Twitter video posted by NBCS Philly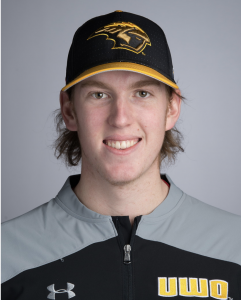 's Marc Farzetta. In the caption, the Twitter post indicated that there might have been a buzzer underneath Altuve's jersey.
"As a pitcher, especially at the professional level, keeping the batter guessing and off balance is very important," Titans pitcher Matthew Wiechmann said. "A 98 mph fastball looks a lot easier to hit if you know it's coming, and if they know an off speed is coming they know they shouldn't swing."
Once caught and confronted about the cheating scandal, the Astros were fined the maximum allowable amount of $5 million; they were also forced to forfeit their first and second-round draft picks for the 2020 and 2021 seasons.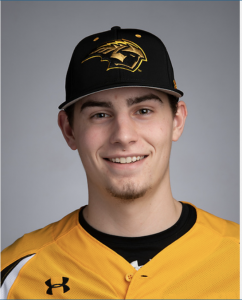 "Losing first and second round picks for the next two years can really hurt a team in the long run, so I think they will feel the pressure of that punishment in the next couple years. It also never is good to be fined $5 million," Titans catcher and outfielder Bayne Johnson said.
MLB commissioner Robert Manfred's decision against stripping the team of its 2017 World Series title and his refusal to reprimand any individual players is one that has been deemed extremely controversial across the baseball community.
"Personally I would've liked to see some very serious penalties, either suspensions, or maybe even bans,"  Wiechmann said. "Pete Rose got a lifetime for betting on his team to win. Clayton Kershaw is known as one of the best pitchers of all time, but critics constantly knock him for his poor postseason performances. When [Kershaw] faced the Astros in game five of the 2017 World Series, he threw 51 breaking balls. How many did the Astros swing at? Not a single one."
With the decision to not penalize any individual players for their contributions to the cheating campaign, the Astros have been experiencing the repercussions in alternative ways. Through the first five games of a spring training season that was shortened by the presence of the COVID-19 pandemic, the Astros were hit by a pitch seven times.
"I think the players only walked away from this with a tarnished legacy," Tomasiewicz said. "People will soon forget, and they will still have their championship ring and paychecks from their performance."