UW Oshkosh plans to install honeybee colonies
UW Oshkosh will install its very own honeybee colonies later this spring, in part to increase local food production and address declining bee populations.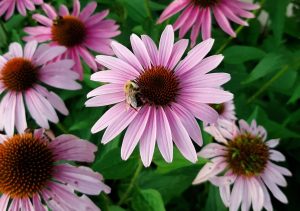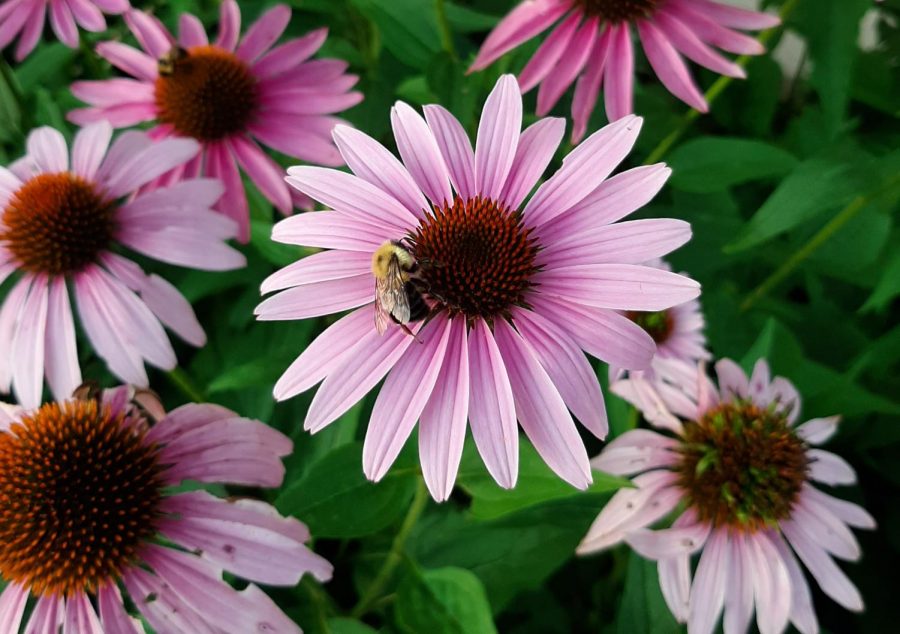 The project was piloted by Mariah Parkin, a UWO biology student. She applied for a grant through the Risk Management and Grounds department last fall, and the grant was approved in early December.
The bee colonies will be located behind the Student Recreation and Wellness Center.
Two colonies from Indian Summer Honey Farms, a company located in both Wisconsin and Florida, dedicated to cultivating naturally disease-resistant bee species, will be installed on May 1. Approximately 10,000 bees will be living in each starter colony.
"We have wonderful grounds and a very diverse plant population that would be benefited by having extra pollinators around, and the fact that it will be here on campus meant that I could hopefully get other interested people involved as well," Parkin said.
On April 10, Dr. Shannon Davis-Foust, a senior lecturer for biology and environmental studies and faculty adviser to the Sustainable Beekeeping Club, hosted a class to discuss the sudden decline in pollinator populations across the United States and the importance of installing bee colonies on campus. Her talk was part of UWO's annual Free School Program.
"We're said to be going through an insect apocalypse, and a lot of this has to do with the way that we are doing agriculture today," she said. "We are spraying more pesticides than ever."
The United States has been using commercial pesticides since the 1930s. Since then, insecticides, such as neonicotinoids, have been severely affecting bee populations.
"There is a newer insecticide out there called a neonicotinoid. It is a neurotoxin, so it kills insects directly by impairing the nervous system," Davis-Foust said.
Other pesticides, such as Roundup, have also been known to impact bee navigation skills, foraging behavior and larvae development.
"Roundup affects the digestive system, specifically the microbiota. It prevents bees from digesting food correctly, so it's going to weaken the bees," Davis-Foust said. "It's also known to affect the immune and reproductive system."
Davis-Foust explained that installing bee colonies on campus is an important step toward helping the declining bee population.
"Honeybees are the most efficient species of all the pollinator insects, so they will help plant propagation and food production all around the campus area," Davis-Foust said. "They will serve to educate the community about the value of bees and the causes of their decline."
Other ways to help the bee population include planting bee-friendly native plants, which is what UWO has been doing since summer 2002, finding green alternatives for pest control, buying local raw honey and buying local organic food because chemicals are not used during the production process.
Along with the installation of bee colonies, a new Sustainable Beekeeping Club has been created for UW students to join. Club activities will include educating the public on bee populations and chemical-free beekeeping, maintaining bee colonies and harvesting honey. Club members will also design signage for the colonies and apply for UWO to be a certified Bee Campus.
For more information about the bee colonies or the Sustainable Beekeeping Club, contact Parkin at .