Discovery Properties mishandles bats
A UW Oshkosh graduate and her housemates said they have had three bats come into a house they rented from Discovery Properties in the 2020-21 school year.
The first bat appeared on Aug. 26, 2020, and Discovery Properties removed it a day later.
"We had decent experiences with Discovery at that time, so we had trusted that they cared for our wellbeing and safety," a student who was living at the house told the Advance-Titan via email.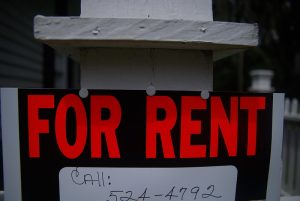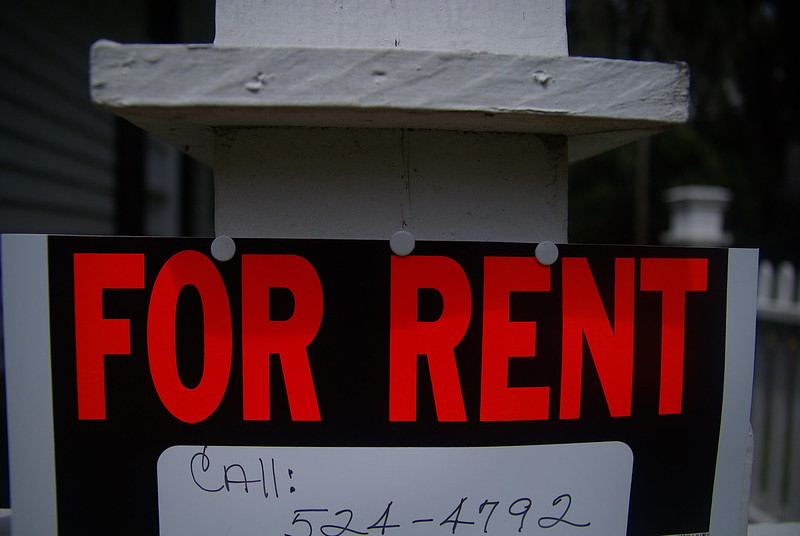 A second bat appeared on April 6, 2021 and was removed the day after again, with Discovery patching up the chimney this time to avoid another infestation, the student said.
"There was an opening in our chimney that bats were most likely able to come through, so they started patching it closed."
But the patching job wasn't enough, and a third bat appeared on April 22, 2021.
"We called Discovery's 24-hour helpline and the lady on the other end put us on hold. We were put on hold for almost an hour," she said.
One roommate lost patience and caught the bat himself, since no one would come to assist that night.
"We called again in the morning during regular hours, and the worker on the other side of the phone had no idea what we were talking about, and never saw that there was a work order put through."
This lack of documentation was explained to the residents by Discovery Director of Operations Jason Krueger during a meeting between the two parties. The students said Krueger gave them permission to record their discussion.
"I mean, you guys were there, you watched them inspect the house," Krueger told the renters. "We don't have a checklist of how many holes did you fill, or where did you find holes, or were there any holes or anything like that."
Krueger confirmed that Discovery does not document the completion of work orders, and ultimately told the residents to "try to forget" about the issue.
"That's something you guys have to do as an individual. I can't help you through that process," he said.
Discovery has poor reviews online, with a 1.6 star rating on Facebook and a 1 star rating on Yelp.
"The furnace has not been properly working in our daughter's house for a week," one Facebook review from Jan. 12, 2021 reads.
Out of the 10 reviews listed publicly on Facebook, only one person recommended Discovery and left positive words.
"The only reason I moved was because of an unforeseen change in my life. I definitely would rent from them again."
Discovery is currently a sponsored advertiser on RentCollegePads.com when browsing rentals near UW Oshkosh.
In the past, Discovery Properties management was found in violation of multiple housing codes for renting uninhabitable spaces to its tenants over a four-year period, according to Oshkosh rental inspection and complaint records previously reported by the Advance-Titan.
To see footage of the bats and hear audio from the meeting with Kruger, check out the video version of this story here.