UW Oshkosh suspends face-to-face instruction, commencement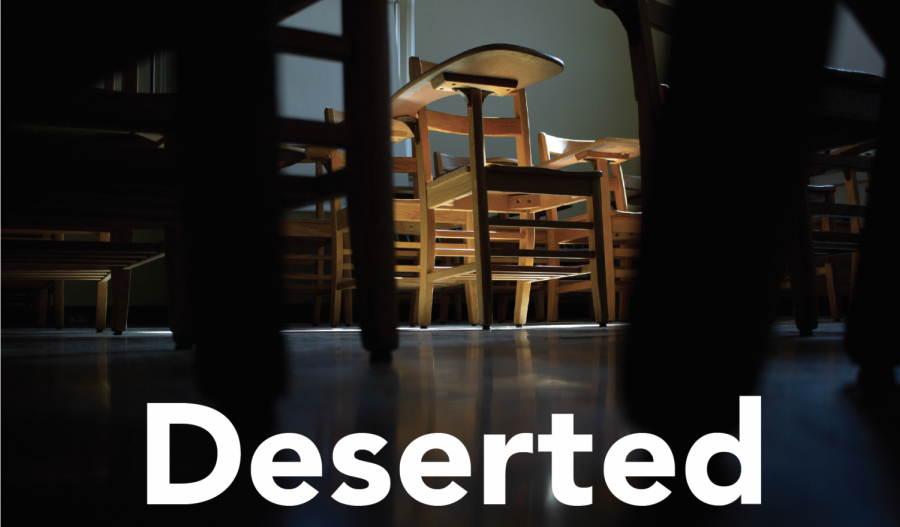 Face-to-face classes at the three UW Oshkosh campuses will be canceled through the spring interim session, as instructors move to "alternative delivery methods," Chancellor Andrew Leavitt announced Wednesday.
In a March 18 email, Leavitt also said that there will be no face-to-face spring commencement.
"Over the coming weeks we will consider our options, including the possible scheduling of an alternative date," Leavitt wrote. "We pledge to keep you updated."
UWO decisions and changes have been quick and often as the national concern about the spread of COVID-19 has increased.
On March 12, Leavitt announced major changes to day-to-day campus operations. In an email sent to the staff and the UWO student body, Leavitt wrote:
"Today, I am announcing that all campus-based classes on our Fond du Lac, Fox Cities and Oshkosh campuses will be canceled for the week of March 16. We will begin delivery of courses through alternative delivery methods on Monday, March 30."
Then on March 18, Leavitt emailed that "alternative delivery methods" will continue through June 5 and that faculty will contact students as they finalize their instruction plans.
Students in residence halls on the Oshkosh campus are now required to return to their permanent residence unless they provide adequate justification for staying, he said. Limited dining services will continue.
For those students who have already returned to their permanent residences, Leavitt asked that they do not come to campus to collect their belongings until they receive instructions from Residence Life about move-out.
"There are many questions we will be discussing in the coming days and weeks, including those regarding reimbursements and refunds," Leavitt wrote. "We are working closely with UW System as we consider what is appropriate. We appreciate the patience we have seen from our students and families as we examine these issues."
Previously, UWO made the decision to cancel all university-sponsored events immediately, which included all study abroad trips. On March 18, Reeve Memorial Union canceled all events and meetings through May 10.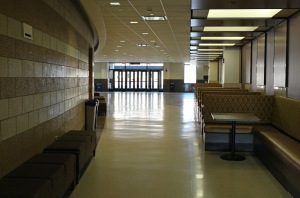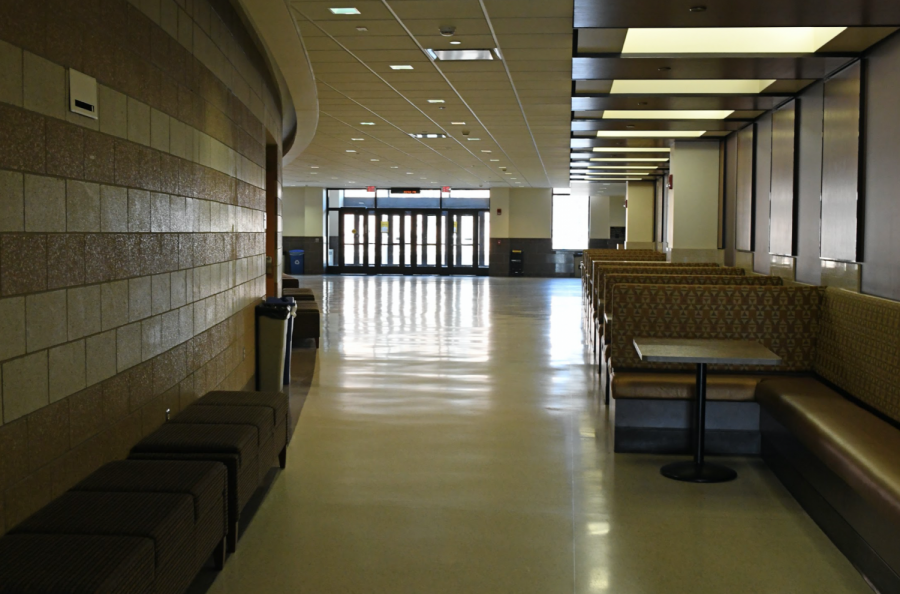 Starting March 23, only employees needed to deliver necessary campus services that cannot be completed through telecommuting will physically remain on UWO's campuses. Supervisors will be notifying employees over the next couple of days of their work status. 

Employees who cannot telecommute and who are not involved in delivering services necessary to continue operations will be eligible to use leave, Leavitt wrote.
The university has continued to publish updates on their website regarding the progression of the virus, including information for its staff.
In an earlier note to UWO's employees, Leavitt was sensitive to those faculty or staff members with children impacted by the state-ordered K-12 school closures.
"We understand these decisions will affect our many employees with K-12 students or children in local childcare centers. We also respect that many parents have begun to keep their children home from school and daycare due to their concerns about the spread of COVID-19," Leavitt wrote.
UWO has also been conscious of the possible racial bias that some students may face based on the spread of misinformation. In a notice published on the website, the university was deliberate with a warning against racism.
"COVID-19 is not connected to any particular ethnicity or race. Racist behaviors or stereotyping are not acceptable at UW Oshkosh. If you experience harassment or discrimination, please file a bias incident report," the message said.
The university is continuing to evaluate COVID-19 and will continue to publish updates on their COVID-19 dedicated page linked to the banner on the university's home page.
In the note to UWO's faculty, Leavitt left his employees with a hopeful message:
"This is a challenging time for all of us," Leavitt wrote. "I have seen us join together over the past weeks to develop our response to COVID-19 and implement plans that keep the health and safety of our three campus communities at the heart of every decision.
"Thank you to everyone who has contributed to our plans and helped us develop the processes needed to navigate a rapidly changing environment. Continue to take care of yourselves. And continue to offer support and care for one another."
Editor's Note: This story was updated from our print version to include information from the March 18 email.