Crime rates drop amid pandemic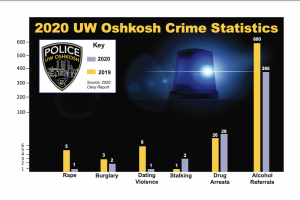 University Police (UP) recently released the 2021 Clery Report which revealed decreases in many Oshkosh campus crimes in 2020 and no reported crimes for access campuses.
The Clery Act requires academic institutions with police or security departments to keep a daily crime log to effectively track crime occurring on campus.
The report contains information about safety and security on all three UW Oshkosh campuses and provides crime statistics for the previous three years that occurred on or near the campuses.
UP Chief Kurt Leibold said he attributes the decline to the lack of people on campus due to the pandemic.
From 2019 to 2020, alcohol referrals dropped from 600 to 395, and drug referrals dropped from 90 to 62, according to the report.
"Alcohol and drug offenses are typically the types of incidents that officers respond to the most, however they are often to check on the welfare of intoxicated people," Leibold said. "2020 saw a decrease in these types of events due to the pandemic."
UWO students were sent home during the middle of March 2020, and although on-campus housing was an option during the fall semester later that year, many students opted to stay home and receive online instruction.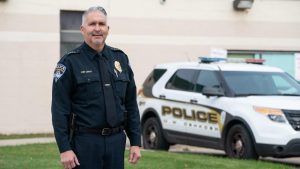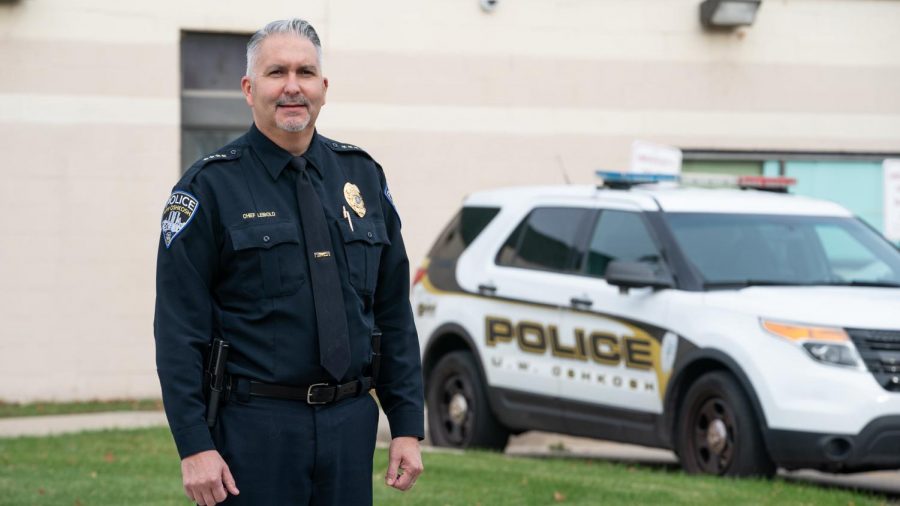 Rape and dating violence also saw a decrease between 2019 and 2020, dropping from five to one and six to one respectively, according to the report.
Leibold also said resident hall restrictions may have contributed to the decrease in crime reported during last year as well. There was a maximum number of students allowed in certain dorm rooms based on the number originally living there.
"The pandemic affected disorder types of incidents where we saw a decrease," Leibold said. "Restrictions such as not allowing guests in the residence halls, as well as the decreased number of events on campus contributed to the decrease."
Leibold said theft of property is the most common crime on campus with 24 thefts in 2020 compared to 31 in 2019. However, the Annual Safety Report doesn't classify thefts as a crime.
"Officers paid particular attention to our buildings to guard against thefts and damage," Leibold said. "Because there were less people on campus there were fewer eyes to alert us of any building issues, and this also left our buildings vulnerable to theft or vandalism."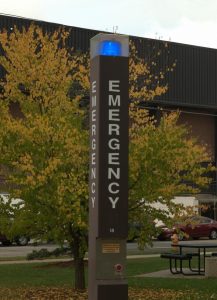 The only offenses which saw an increase from 2019 to 2020 were on-campus drug arrests, increasing from 26 to 29, stalking from one to three, robbery from none to two and simple assault from none to one, according to the report.
Barring another massive outbreak of COVID-19, the 2021 Clery Report will be the first one in two years to have data based on a year where students are allowed to live on campus.
If all conditions stand, the 2021 data set will be without such an obscurring confounding variable, and the report will be more indicative of the crime prevalence on campus.
Leibold said that UWO campuses are continuing a streak of high security and low crime reports. He also said that this is due to multiple university departments teaming up to assure that UWO is a safe campus for everyone.
"The campuses of UWO continue to be very safe with little or no crime," Leibold said. "Our partnerships with other university departments as well as the strong relationship we have developed with our community directly affects the prevention of crime and disorder on campus. We are all in this together."