Titan TV premiers 3 new shows
It can get pretty boring watching The Office for the eighth time in a row. If you're looking for some new shows tune in to, Titan TV has a variety of shows for students, and this spring semester they have introduced three new shows to the line up: "Talking Pictures", "Breaking Sounds" and "The Tea". Find Titan TV on Spectrum channel 57, or channel 77.1 if you're on campus, or find it on Roku and Apple TV.
"Talking Pictures"
What started out as a class project has now developed into a full Titan TV show. Andrew Mertins and Gideon Patrick star alongside each other to offer commentary, critiques, reviews and suggestions on films, old and new.
Each episode will follow a theme such as "Friday the 13th", superhero films, the Oscars and more. The two co-hosts will discuss different topics such as newly released movies, old films and events that relate to the theme. The show is casual and unscripted to allow for honest opinions on the topics being mentioned. "Talking Pictures" isn't just a show for film buffs; it connects with a variety of audiences.
Executive producer Alex Johnson says that the show provides entertainment for anyone.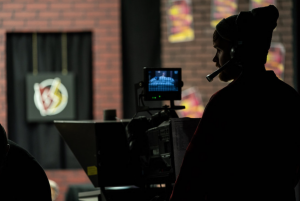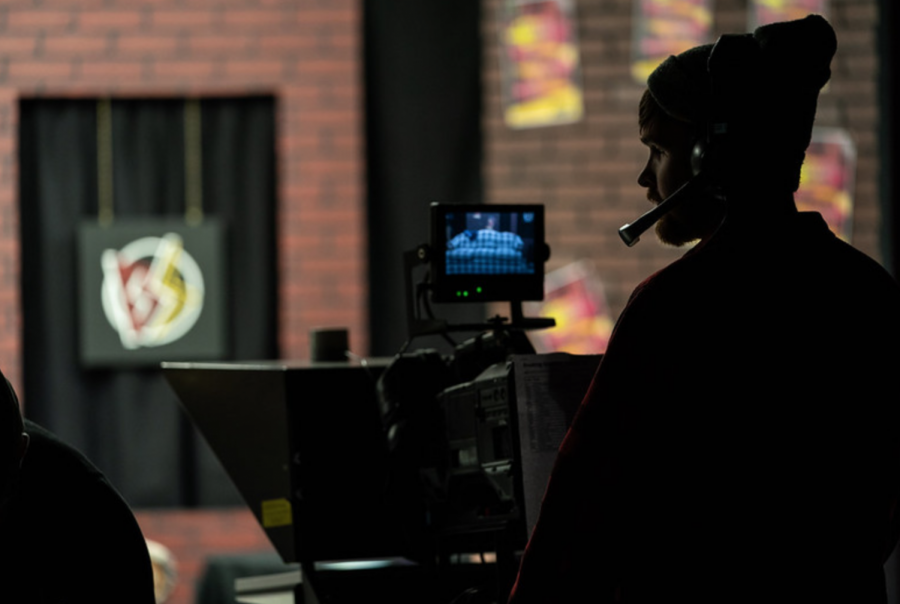 "A business major might watch the show and say 'Some of this I have no idea what you're talking about, but I do like movies too', so you find a commonality," Johnson said. "It's a fun show and we have some big ideas".
Tune in to "Talking Pictures" every Friday at 4:30 p.m. starting Feb 28. For suggestions and film requests, contact executive producer Alex Johnson at .
"Breaking Sounds"
Now on its second season, "Breaking Sounds" is a show that features new local bands. The host, Aleksandra Miladinovic, will interview the featured artist or band, and give them the chance to perform their music.
While the first season featured mostly rock bands, executive producer Franklin Roberts hopes to include more genres in season two. "Breaking Sounds" is the perfect show for people who want to expand their music choice or for people new to the city.
"I don't know much about music from around here, so it's really a learning experience for me," Roberts said. "If you don't like going out, you can just get the music from watching the show."
All music lovers should tune in to "Breaking Sounds" every Wednesday at 8:30 p.m. starting March 3. This season is expecting more bands and performers, but they are still looking for more. If you know any local artists, contact executive producer Franklin Roberts at .
"The Tea"
Secrets, lies and drama. You can expect all of that and more if you tune in to "The Tea" on Titan TV.
"The Tea" is a scripted reality TV style show that follows four talk show hosts behind the scenes of their talk show, exposing the drama that ensues in the workplace.
The idea came from executive producer Kaitlyn Smith and friends when they wondered what it would be like to have a reality tv show centered around them. "The Tea" is a drama comedy that appeals to any audience.
"This is a show that not just RTF students are going to want to watch, any student will want to watch this because we anticipate it being that good of quality," Smith said. "It will surprise you; there's a lot of drama."
"The Tea" airs every other Tuesday at 8:30 p.m. starting March 31. If you are interested in joining the crew or volunteering, even for a day, contact Kaitlyn Smith at .
Follow the Titan TV shows on Instagram to stay up to date on new episodes amd behind-the-scenes sneak peaks @talkingpictures_ttv, @breakingsoundttv, and @titanteav.