Oshkosh Police Department investigating vandalism at Leon's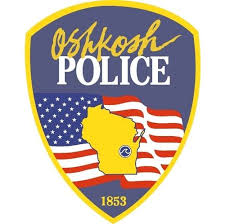 The Oshkosh Police Department is investigating vandalism at Leon's Frozen Custard on Jackson Street after "BLM" was spray painted on the side of the building Wednesday night.
According to OPD Lt. Andrew Lecker, police are still investigating the incident and have no suspects at this time.
"We're still trying to determine who was responsible," Lecker said.  
Leon's is owned by state Rep. Michael Schraa, R-Oshkosh, who chairs the Assembly's Committee on Corrections.
Schraa declined to comment on the record regarding this matter.