News editor realizes she majored in journalism: 'Rats!'
A common spite made in our newsroom is "how could you be a journalism major and not work for your student newspaper?"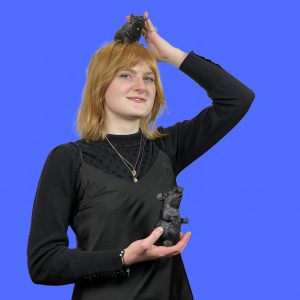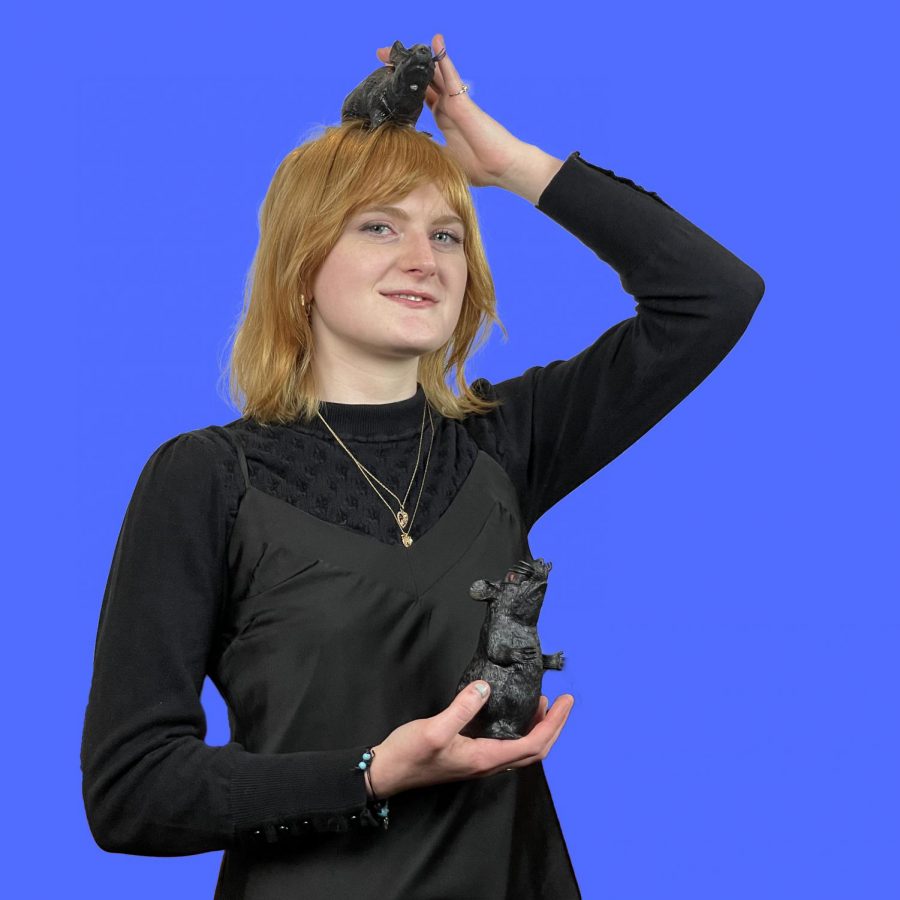 Walk into most journalism courses and they'll probably give you a speech on how it's nearly impossible to get a job if you aren't involved in student media.
And they're probably right because I surely learned just as much from my experience at the A-T as I did directly from my professors.
I probably had a more abnormal experience with student media due to working through the corona-pocalypse, but I still owe a good portion of my journalism success to the lessons learned through this paper.
The Advance-Titan is the whole reason I got into this journalism thing. And I couldn't be more grateful for it.
After a brief stint at art school a few years ago, and a realization that I wanted nothing to do with it, I decided to switch majors and transfer colleges.
As most juniors in college, I again realized that I had no idea what I wanted to do post-college. I thought a job that involved writing would be cool and chose journalism on a whim.
In Carter Uslabar's words: I decided to leave one career field that makes absolutely no money and go into another career field that makes absolutely no money.
The A-T was what brought me to UW Oshkosh. When trying to choose between journalism programs and researching where to transfer to, I kept hearing about UWO's great student newspaper and figured this place might be cool.
So when I started at UWO, I sought out the A-T booth at Taste of Oshkosh and began reporting for news.
Through my first story for the A-T two years ago about some nursing award, I immediately found my love for reporting.
Through my time as a reporter, opinion editor and finally news editor, the A-T has afforded me great opportunities to explore the journalism world.
From reporting on city politics to local bands to breaking news about a pandemic, the A-T really helped me find a career I love.
I'll miss the long nights stuck in the basement of Reeve laying out the paper, or the time we had to scramble over to Sage in the middle of a winter night because the internet went out.
Though most of my time at the A-T was spent during the dumpster-fire of 2020, through virtual meetings and six-feet apart with masks, I had a blast.
The biggest thanks to Joe Schulz for being a great friend and mentor. I probably owe my journalism career to you and your help. You're an incredible reporter and it has been inspiring watching your journalism career take off.
I also want to thank Amber Brockman for being a great editor when I was a news reporter and a great teammate while I was assistant news editor.
Cory Sparks, I'm sure you'll be a great EIC next year. Anyone who applies the same tenacity to their work as you did for your sports page by copying and pasting "i" from Google anytime you needed the letter, can only get up to great things.
Vincent Filak deserves a fountain of diet coke for helping me actually get my degree in four years. When I walked into your office my first semester at UWO, you said it would be impossible — it almost was — but I'm glad I got to prove you wrong.
Lastly, I'd like to thank Barb Benish: the heart of the A-T. You've always been there with any help or advice I needed, and I really appreciate the crazy amount of things you do for the A-T. We wouldn't run without you.