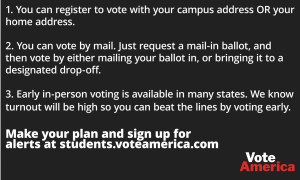 September 27, 2020
This is a sponsored letter from VoteAmerica - a nonpartisan nonprofit dedicated to increasing student voter turnout. Dear Students, Let's cut to the chase -  a lot of people have probably told you that you're the future of our country. I'm here to tell you: they're right. Young voter...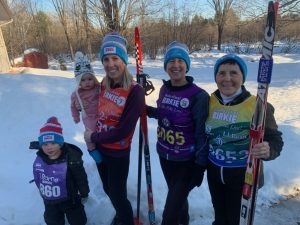 Jelissa Burns, Arts and Entertainment Editor

March 11, 2020
The Slumberland American Birkebeiner is more than just the largest cross-country ski race in America. The 55 kilometer race in Hayward, Wisconsin has become an event for friends and families of all ages to participate in. This year, the Birkie Week ski events took place from the 20-23. The event brings...