UWO professor sues Board of Regents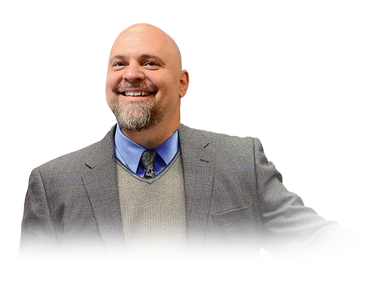 A UW Oshkosh associate English professor has filed a complaint to stop the release of a investigatory report requested by a "yet unidentified person" after allegedly telling that person to view the documents.
Dr. James "Duke" Pesta has filed a lawsuit against the Board of Regents to prevent documents from being released.
UWO records custodian and Chief of Staff Kate McQuillan said UWO English professor Roberta Maguire made the Freedom of Information Act request.
Maguire acknowledged making the request after Pesta told her about quotes that were attributed to her.
"I filed [the open records request] under recommendation of Dr. Pesta," Maguire said. "He told me that in the investigation of the complaint, there were things said that were attributed to me that didn't sound like me."
Maguire said she's concerned the statements in the investigation findings were misquoted.
"He told me what he saw and I said, 'Whoa, that doesn't sound like me,'" Maguire said. "I was concerned about things that were being attributed to me that I didn't say. I filed the open records request to get the copy of the investigation to see what was being attributed to me."
Maguire said the request was made earlier this year, and she still has yet to receive documents.
"I filed an open records request at his recommendation last February," Maguire said. "I still don't have anything."
Maguire also said she notified Pesta after making the request. "I told him about my records request," Maguire said.
Pesta's lawyer, Peter Culp, said he could not confirm that his client told Maguire to file an open records request.