Asthma, allergies make res hall A/C a necessity
[media-credit id=1 align="alignleft" width="300″]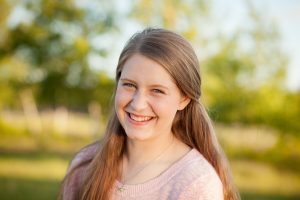 [/media-credit]
UW Oshkosh has 10 unique residence halls to choose from while living on campus. Many offer specific programs such as Learning in a First-Year Environment, Second-Year Environment, Substance Free, Honors, the Rainbow floor and College of Business.
Taylor Hall, Horizon Village and the newly revamped Fletcher Hall, however, are the only halls on campus that provide air conditioning.
Those with allergies or asthma who live in halls without A/C are able to request an A/C unit to be put in their room, but for the rest of campus, students must choose between the three halls or life without A/C.
Freshman Autumn Christensen said she wonders if students would have to pay more to have air conditioning in their rooms.
"I mean yes, [I would like air conditioners], but then they'd up the price [of housing]," Christensen said. "I would enjoy having an A/C if there was no upcharge of price."
This is the concern for most students when addressing having A/C in residence halls. If every room had an A/C unit, not only would it become a large power issue, but it could end up raising the price of tuition.
However, having an A/C unit could reduce the outside noise that one may hear on a college campus.
Freshman Rachel Wagner said she has noticed how loud South Scott can be at night.
"[A/C would] be nice so that way we wouldn't have to deal with the noise outside," Wagner said.
While many students prefer to have A/C units, the three halls currently with air conditioning alone are unable to comfortably, or safely, house all of those who live on campus.