$308,709 stolen from Sodexo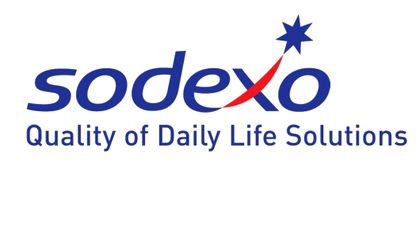 A former UW Oshkosh Sodexo employee will face up to 10 years in prison and $25,000 in fines if convicted of illegally cashing checks made payable to Sodexo Services and marked as "deposit only."
According to court documents, Karen Anderson cashed 159 checks made payable to Sodexo Services totaling $308,709.89 from 2010 to 2015. Sodexo has held the food service contract with UW Oshkosh since 2001.
Anderson stated she would go to the vault teller, Pam, at U.S. Bank on Main Street in Oshkosh to cash the checks. She would tell Pam she was cashing checks even though they said for "deposit only" because the checks had to go to two different places, including the client and Sodexo.
Anderson started by cashing a deposit-only check because a client paid a bill meant for the University as well as Sodexo. According to Anderson, the customer paid Sodexo for the catering services and paid the University for room rental. Anderson reported that the teller Pam allowed her to cash the deposit-only check and apply it to the Sodexo account and then forward the rest to the University account.
Anderson said each time she cashed a check she followed the same procedure. Other than the first two checks she cashed, no money from the cashed checks went back to Sodexo.
Anderson was employed by Sodexo for 13 years until she was terminated in January 2016.
University Police Department detective Michael Bartlein was notified by Sodexo corporate security regarding the missing money from the Blackhawk Commons accounts. Anderson's replacement, Julie Plamann, discovered the irregularities.
Bartlein reported on Jan. 18 that Anderson admitted to stealing from Sodexo.
According to Anderson, the stolen money was used for her family. Her sons were heavily involved in basketball and she spent the money on basketball camps, hotel stays and miscellaneous expenses.
Anderson's lawyer, Mark Kershek, did not respond to an attempt for comment.
Bartlein explained the typical procedures that take place in a case like this.
"Initially, I will gather as much information as I can," Bartlein said. "I will interview witnesses and the suspects. Typically I will subpoena bank records and gather as much documentation as I can from all parties/entities involved. Once completed, I will prepare a report and submit it to the district attorney's office for consideration."
On Sept. 17, several character letters were entered into the court record. The case is set for a plea hearing on Sept. 27.
Bartlein said he expects the case to wrap up shortly.